Fantasy Flight Games' portfolio to get video game treatment courtesy of new firm, Fantasy Flight Interactive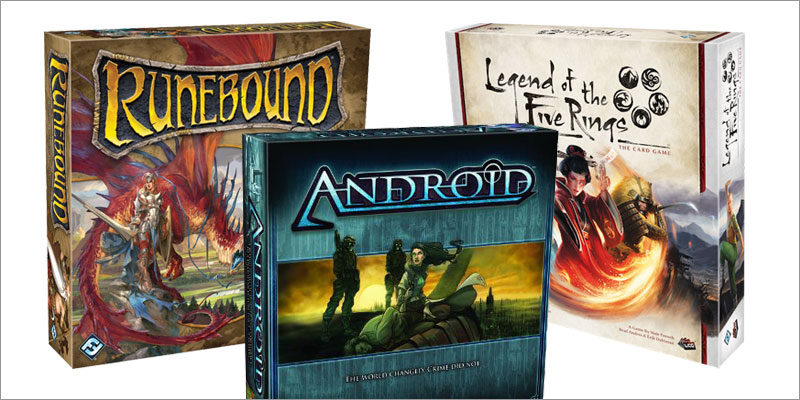 Fantasy Flight Games and Asmodee North America have launched a new business dedicated to creating new digital experiences based on Fantasy Flight Games' brands
The new development studio, named Fantasy Flight Interactive, already has projects already in the works for Steam and boasts Tim Gerritsen, former studio director at Irrational Games, at the helm.
"We didn't create a new company just to translate board games into digital games," said Christian T. Petersen, founder of Fantasy Flight Games and CEO of Asmodee North America.
"We're focused on the bigger picture of the experiences our fans can have on new platforms, and this will take our brands in new directions."
Fantasy Flight Games will continue to develop hybrid digital board games, while Fantasy Flight Interactive will focus on more expansive video game projects, with Asmodee Digital serving as publisher for all of Fantasy Flight Interactive's games.
"We're incredibly excited to be bringing Fantasy Flight Games' best game properties to life as amazing video game experiences," added Tim Gerritsen, head of Fantasy Flight Interactive.
"Fantasy Flight Interactive is made up of developers who love both tabletop games and video games and we are striving to create games that capture the best aspects of both media to entertain our fans."