Fat Brain Toys details Kidventor Contest finalists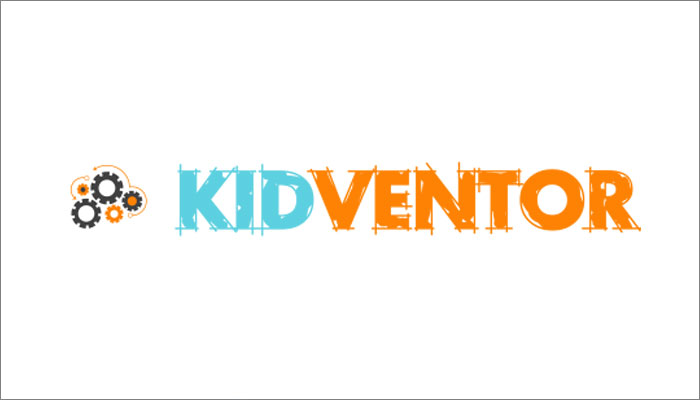 Fat Brain Toys has detailed the top eight entries of their 2020 Kidventor Contest.
The Kidventor Contest invites children ages six to thirteen to submit toy or game ideas for the chance to have their concept sold around the world.
The finalists include:
– A spiraling Ball Launcher Challenge
– A zip-line-building game called Bear Blast Off
– A throw-and-catch toy called WingIt
– A mechanical jump rope called Solo Rope
– A bouncy ball trick-shot challenge called Bouncy Bricks
– A leaf blower turned playful science experiment called Breeze Blaster
– An accessory for turning any plush toy into a baby doll called Bundle of Toy,
– A game called Sew Fast where players race to sew different patterns.
From now until September 30th, the public is encouraged to vote for their favourite invention in order to choose the Top 3 Finalists, each of whom will receive a special Fat Brain Toys prize pack. Then, the judges will deliberate and choose the ultimate winner, which will be announced on October 6th.
"The big idea that I hope this contest reinforces for kids is that dreams can become reality," said Mark Carson, President and Co-Founder of Fat Brain Toys.
"Door Pong was imagined in 2017 by our first Kidventor, Alex Xiong, and remains one of our best selling products today."
The winner of the Kidventor Contest will receive a $2,500 scholarship, a license agreement that offers ongoing royalties, $500 in toys from Fat Brain Toys, as well as round-trip airfare and hotel accommodations for two to attend the 2021 American International Toy Fair in New York City (pending potential COVID-19 restrictions) where their invention will be showcased to retail buyers.
You can vote for the Kidventor finalists here: https://www.fatbraintoys.com/kidventor.cfm
—-
To stay in the loop with the latest news, interviews and features from the world of toy and game design, sign up to our weekly newsletter here