Fi Murray launches new invention and innovation studio, Making Things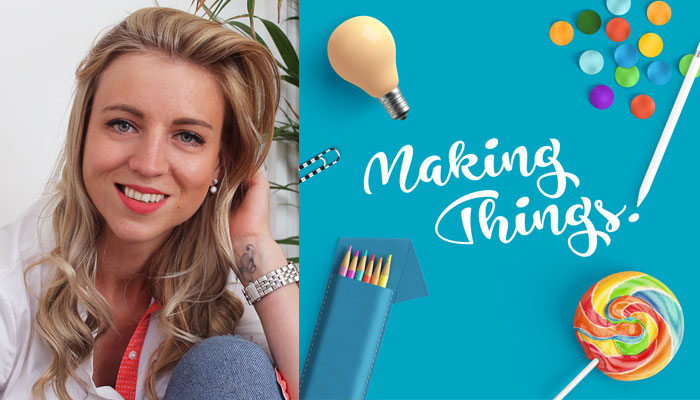 Vivid's Fi Murray has left her role as global principal creative to set up invention and innovation studio, Making Things.
Making Things focuses on inventing IP for products, brands and experiences across the toy and game space, the entertainment industries and the gifting arena.
Making Things' innovation services include implementing strategic design-led thinking for businesses as well as hosting workshops for companies looking to ignite creativity within their teams. These workshops span ideation days, lightning decision jams and design sprints.
"After eight incredible years at Vivid filling up a bucket-list of fantastic projects and opportunities partnering with some of the world's best brands, it was time to focus on my passion for innovation, design-led thinking and inventing!" said Murray.
"In the past five years, we've seen creativity become fully cemented to the boardroom table and with communities like Mojo Nation, the only way is up".
To get in touch with Making Things, head to https://www.makingthings.studio or email the studio at fi@makingthings.studio
Murray will also be speaking at this year's Student Design Conference on Wednesday, September 12th as part of the 'How I Made It' roundtable session. For more information on this event, head to: http://mojonationstudentconference.com.