Monday saw us launch the first part of our Gruffalo Design Challenge, in association with Magic Light Pictures.
The event saw designers flock to Chessington World of Adventure's Safari Hotel for a conference where they were brought up to speed on all things The Gruffalo by Magic Light's brand director Daryl Schute, marketing and approvals executive Alex Sanson and licensing manager Aidan Taylor-Gooby.
All delegates then got to step aboard The Gruffalo River Ride Adventure to get a full sense of the brand in action.
Designers now have two weeks to come up with Gruffalo design concepts before pitching them to Magic Light in two weeks time.
Thanks to everyone that came along, we're looking forward to seeing at stage two in a few weeks to see what exciting new The Gruffalo play concepts you come up with!
If you're interested in running one of our Design Challenge events for your brand, email Billy@mojo-nation.com.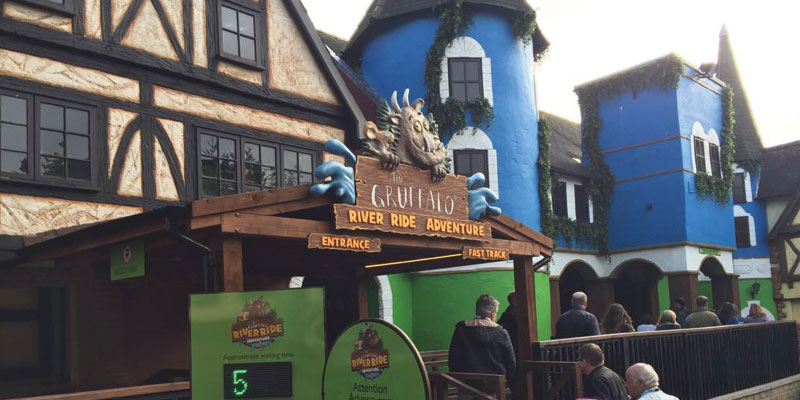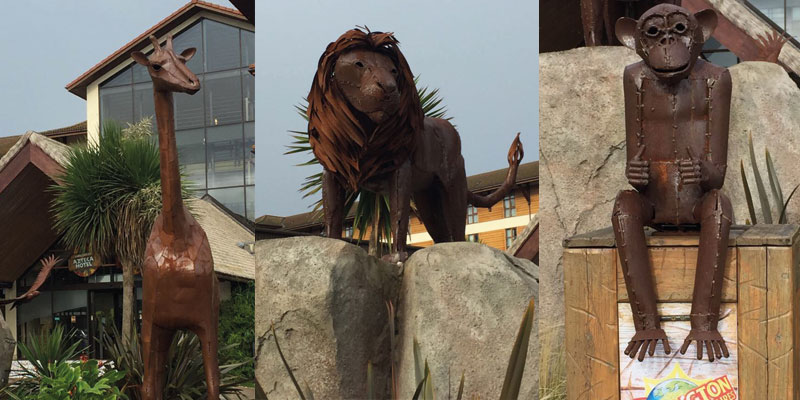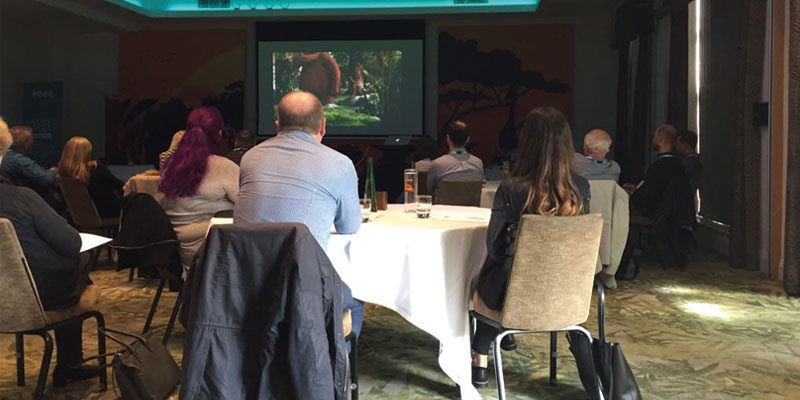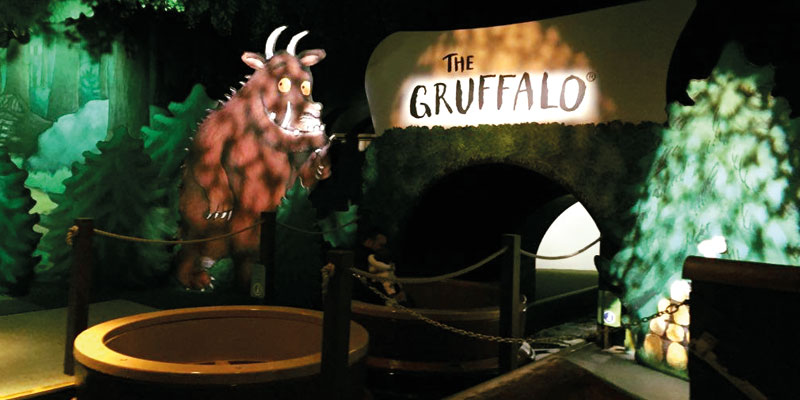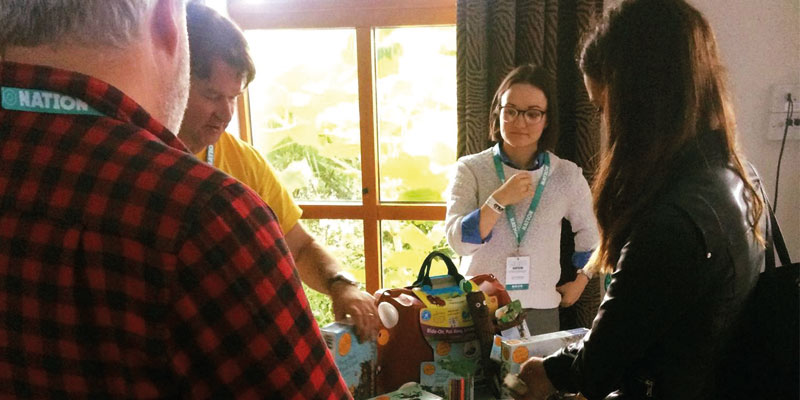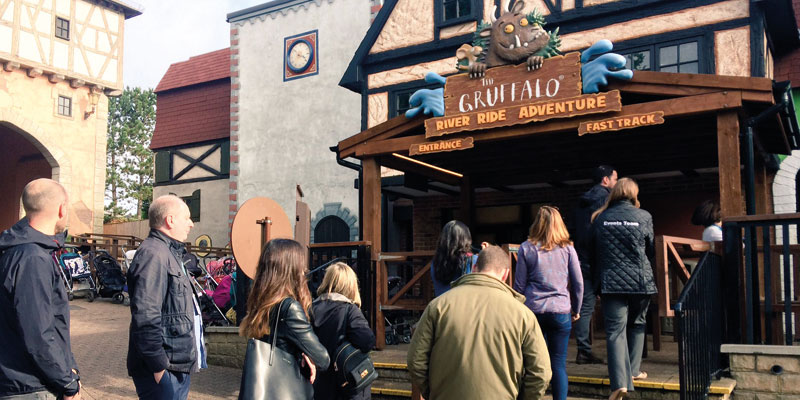 Save
Save