Games guru Dougal Grimes walks us through the key steps in any development process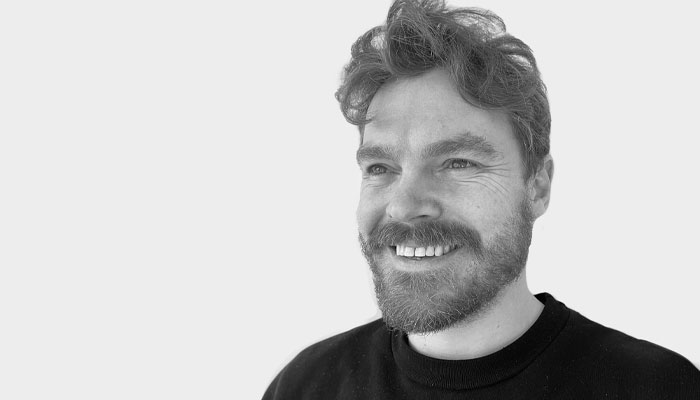 Spin Master inventor relations guru Dougal Grimes discusses pitches, products… And the road not taken!
Happy New Year, Dougal; thanks for making time!
Happy New Year to you! Thanks for having me.
Let's start off piste: if you weren't in this industry, what would you be doing, do you think?
That is off piste! Well, I'm a huge music fan; I've always been interested in the music industry… If I was talented, I'd ideally be a foley artist.
A foley artist?! Unexpected… So adding sounds to films and videos?
Exactly, yes! Experimenting with sounds for entertainment, movies and TV. As I'm not musically talented, though, I'd probably be doing something along the lines of A&R – inventor relations for music?! Or working for a company like Spotify. But foley artists are great. If anyone needs convincing, they should look it up – check out Ben Burtt.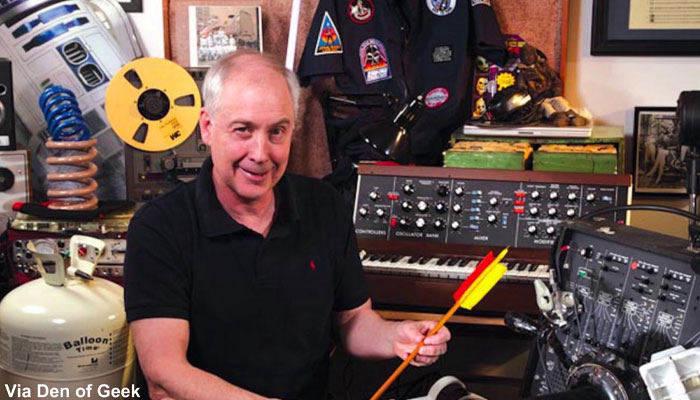 Ben Burtt being a sound-design legend… He worked on Star Wars, Indiana Jones – oh gosh; so many films. Alright! Great answer. And in terms of toys and games, with what did you tend to play growing up?
I come from a big family; I'm the youngest of six boys and we always played games. Board games, sports, outdoor or video games… Also, there were always a lot of 'made up' games that resulted in some painful punishment for the loser… All character building, of course! I have fond memories of games like HeroQuest and Space Crusade, but also party games like Cranium and Balderdash.
So quite a mixed bag. And looking back, is there a toy or game that you think was a brilliant design that you didn't particularly appreciate at the time?
Go Glam Nails by Spin Master. When it came out, I wasn't particularly focused on the activity business. Now I work for Spin Master, I think it's one of the most beautifully simple and fun-to-use products out there. I can be very frequently spotted going into meetings with Go Glam Nail polish. Simply a wonderful toy.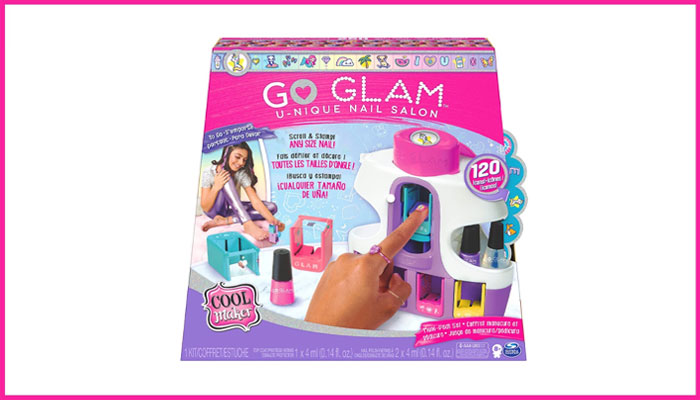 I must confess I don't know it – but I'll definitely check it out. In terms of your career though, Dougal, you're on the record as saying a number of roles helped develop your design skills. What were they?
There were a few early roles and experiences that really helped me think of design in a different way. One was a week spent front-of-house at an Entertainer retail store in London.
Actually on the sales floor?
Actually on the sales floor… Watching perplexed shoppers scan the shelves gave me firsthand insight as to how packaging can bring a product to life. It also gave me a deeper appreciation of how a product isn't just what's in the box.
Right.
And in that respect, product demonstrations really give you a deep understanding of how you communicate a product. Standing on Wimbledon high street in a dinosaur outfit, for example, playing a toy electronic guitar actually made them sell like hot cakes! So if you're developing a product for the toy-and-game mass market, you have to make sure it's something that grabs attention and then can be explained in a very simple manner.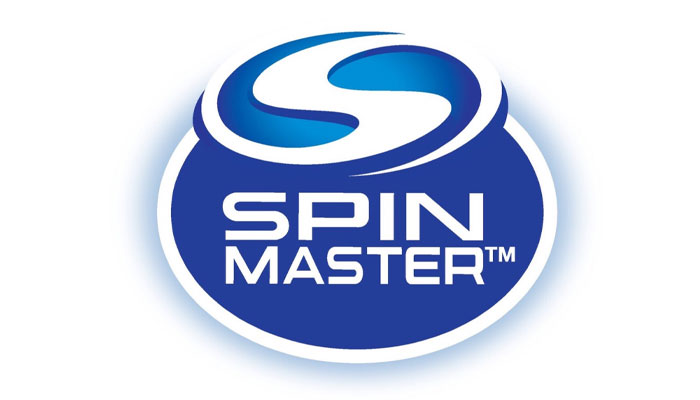 Grab attention. Explain it very simply…
Either they're the lessons, or it's just that dinosaur themes help! Another time was a week I spent in the Hasbro warehouse in Newport, Wales. We literally had to stand on the lines packing and reworking products. Learning the nuts and bolts of the operations side of the business, as well as the impact the product design had on packaging, pack out and eventual costings was an eye opener at an early stage of my career.
And what was that; what did you do for much of your early career?
A large part of it was in brand management. As you probably know, there's an age-old love/hate relationship between 'Design' and 'Brand'. But at the end of the day, both are striving for great products for the right consumer. I learned how the right insights on the market, developed into the right product – which can be easily communicated with the right 'hook' – can give you higher chances of success. That, and there's no golden formula to success.
Finally, across all my design roles, the biggest help to my skills has been working with talented and experienced designers not only more senior or experienced to me, but at all levels. I'm fortunate to be surrounded by some of the greatest designers in the business right now and I'm learning from them every day… The new talent that comes in teaches us how to break the rules we thought should never be broken.
We're getting dangerously close to being philosophical! To what degree, then, can blurring the line between design and marketing help product development? What marketing considerations might designers want to keep in mind when pitching to Spin Master?
Well, there are a few ways in which this intersection can help product development. One good example is board-game crowdfunding. Crowdfunding itself can be its own marketing tool as well as a product-development device. Promoting your game, showing the story of how it was created – as well as bringing your audience or consumers into the development, with stretch goals – has driven the most successful games out there, both on crowdfunding and subsequently in the marketplace…
Is there a "but" on the way?
Yes! Because, as I mentioned before, there's no golden formula to a success, but in general a great game plus a great marketing hook will position you for a potential success. When inventors are pitching their idea, you must consider how you're communicating it to us. Is it easy to do so? Is there a singular differentiator that makes it stand out among the swathes of competition in the mass-market toy-and-game business? Ultimately we, the manufacturer, must do the same job with your concept via our promotional marketing… So it really helps for inventors to think in the same way.
And beyond that, which one thing would you most want to communicate about presenting ideas to you at a Mojo Nation pitch, say?
It's a wee bit cheesy… But have fun with it. Showing passion and energy around your concept goes a long way, and that translates into the energy that goes into the presentation.
Conversely, what's the biggest mistake inventors can make when showing you ideas?
Oh, when they haven't googled the concept! Sometimes the item's already been launched, even quite recently, and the biggest mistake is that they show a concept when it's something we've already done!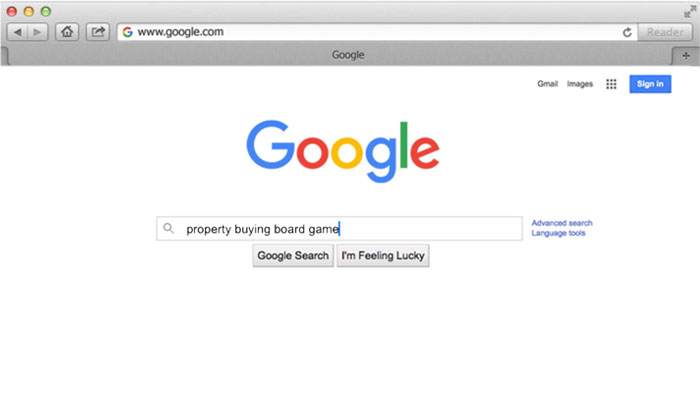 Oh, gosh. That's arse clenching…
And it's never really a case of people copying ideas; it's not that… Simultaneously, all around the world, many people are having the same idea. Because of global interconnectivity and the power of trends, a lot of the time people are being fed the same inputs. The real trick is how to translate them into something unique.
Right! With nearly eight-billion people in the world, the chances of you having an idea that no one else is capable of having are infinitesimally small! I'll ask one more thing about pitching because we've never discussed it, and I'm always interested… What do you look for when you see a sizzle?
A sizzle has to do exactly as it says. It has to be quick and make the concept look hot. What does this mean? Keep it under 40 seconds. Treat it like a TV commercial. Say what it is early, say what it does and why it's different. Humour and gimmicks go a long way in a sizzle, so make sure you're as creative with the sizzle as you are with the concept.
Great answer; very succinct. So! In terms of developing products, how – broadly speaking – do you like the process to go?
I like it to go smoothly! Ha! But that's never the case… It varies a lot between companies, complexity, and categories.
Can you walk us through the stages?
I'll do a rough run down, just for you Deej… Stage One starts with an overall Market or Business need, usually from marketing research, business analysis or a hunch. This can be as simple as, "We're looking for a new action figure line"… Or it could be a more detailed and focused brief; maybe – "We need a $19.99, Gen-Z-targeted adult game, based on social trends for three to eight players." So the outputs from this can be design briefs or wish lists, but there's usually a call to action for the product development process.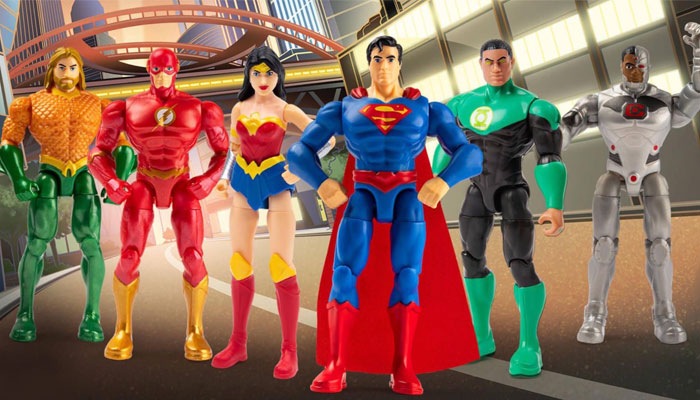 Great!
Stage Two is the conceptual design phase, which technically is conducted by the Research and Development teams – but can be shared or owned by a Design and Development team. Currently, I work in inventor relations which is part of this up-front conceptual stage. We'll be briefing, and hunting for new ideas across the world – and now virtually, of course – to fulfil these needs and new incremental areas. That's the fun part!
And what's Stage Three?
Stage Three is the detailed design phase which vets the feasibility of the concept… Can we actually do it? How's it going to be done? There's also the viability of it: should we do it? Can we support business with this? This is where most companies employ a gate or 'milestone' system to track work done by the Design and Development team, inclusive now of engineers and other development functions. These systems can be monthly meetings that review costs, product design, consumer testing…
So at that stage you're saying…
We're generally asking "Shall we keep going with this item?" Another part of this phase is also, potentially, internal and external commercial meetings whereby the sales team reviews the product with retail buyers. The feedback from these meetings can help improve a product.
Makes sense. Then what?
There'll usually be a final review at Stage Three… Then a green light to Stage Four; the manufacture phase. We start production, which can include submitting the specification to the factories, creating tooling and all the operations and logistical stuff which goes with getting products from factories to the end retail point.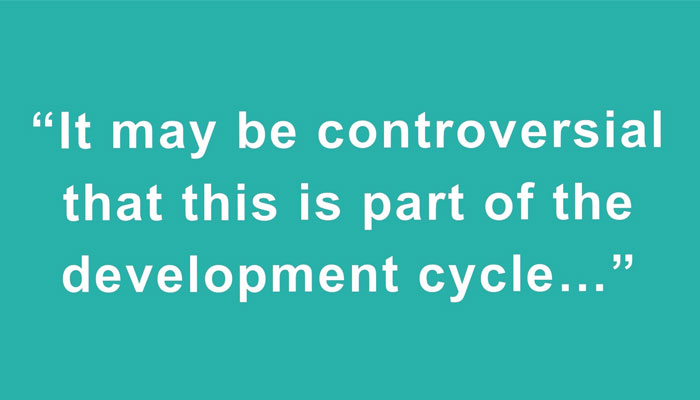 Which leads us to Five!
Stage Five is the final stage: Product to Market. It may be controversial that this is part of the development cycle, but a product being out there doesn't mean the development stops… Feedback from online reviews, consumer calls and even more internal work on refining a product can happen from here.
That's brilliant, Dougal…
Well, there you go Deej: no need for you to take that Tuesday evening product-design course anymore!
You're not wrong; I'm cancelling that! Alrighty… We need to start wrapping this up but I'm curious: if you were to write your autobiography, what would you call it?
Maybe 'It Was the Best of Grimes, It Was the Worst of Grimes', or 'Grimes Against Humanity'. Clearly I've got a lot to play with…
Ha! Very good! Take the rest of the day off after this! Final question then: what's the most interesting thing on your desk right now?
I've always got little trinkets and things on my desk that I pick up… Currently, I have a selection of Dinosaurs Attacks! cards by TOPPS from the late 80s.
Dinosaurs Attacks!?
Yes, check it out! I was a big Garbage Pail Kids fan, and this is a sequel to the original Mars Attacks! line they did. They're gruesome and silly… My crowning glory, though, is my signed Rubik's Cube. After the Spin Master acquisition of Rubik's globally, I was incredibly privileged to meet Ernö Rubik, be in a design meeting with him, and then get a signed cube at the end of it!
Wow! A signed Rubik's Cube is an absolute corker. Dougal, thank you so much for making time to tie in – a great pleasure.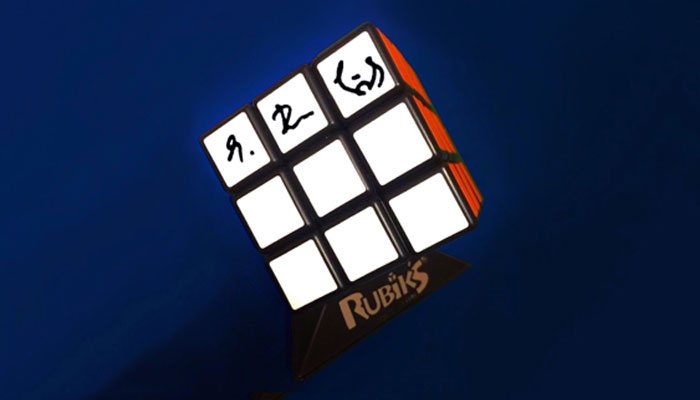 —
To stay in the loop with the latest news, interviews and features from the world of toy and game design, sign up to our weekly newsletter here