Floodgate Games acquires Fog of Love from Hush Hush Projects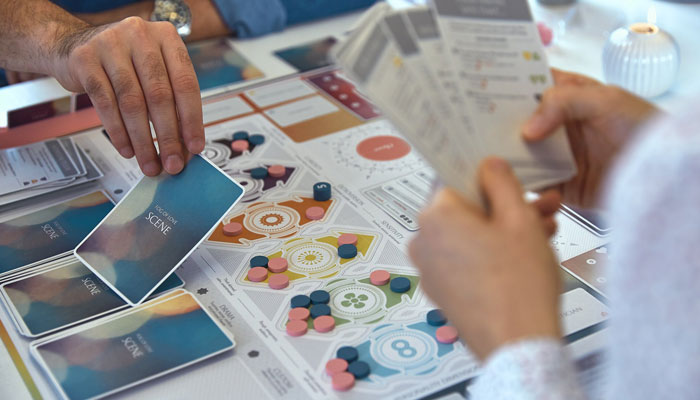 Fog of Love, the critically acclaimed romantic comedy board game, has found a new home with Floodgate Games.
Designed by Jacob Jaskov and originally published by Hush Hush Projects, Fog of Love is a two player game that sees players explore love and relationships through interesting and quirky scenarios.
The game spawned three expansions and Floodgate is already prepping a new one with Love on Lockdown, a love story that explores the relationship challenges of the past year.
Also planned is a reprint of the main game in Q4 2021, as well as an expansion focused on queer and transgender stories.
"I've been utterly fascinated with Fog of Love since it's Kickstarter project and beyond," said Floodgate Games owner Ben Harkins.
"It's an honour to be able to bring this incredibly unique game to your table."
—
To stay in the loop with the latest news, interviews and features from the world of toy and game design, sign up to our weekly newsletter here