Friends and Steamboat Willie to get LEGO sets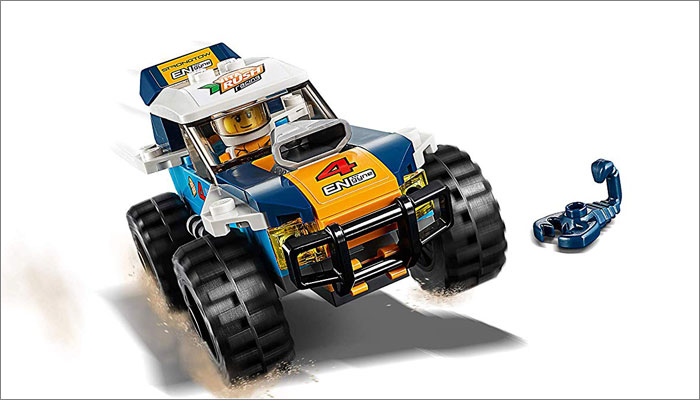 LEGO sets based on hit US sitcom Friends and Disney's Steamboat Willie are on the way following successful campaigns on LEGO Ideas.
Both projects hit the 10,000 supporters mark on the site between May and September 2018, and the LEGO Review Board has decided they will be the next LEGO Ideas concepts to become a reality.
Aymeric Fievet submitted the idea for a LEGO set based on Central Perk café from the hit TV show Friends, boasting Minifigures of the main cast, while Máté Szabó is behind the Steamboat Willie set, celebrating over 90 years of Disney's Mickey Mouse.
Both sets are expected to launch in 2019.
Check out the announcement video below: