From Leapfrog and Matchbox to Palitoy and Hasbro: John Barbour's incredible career in toys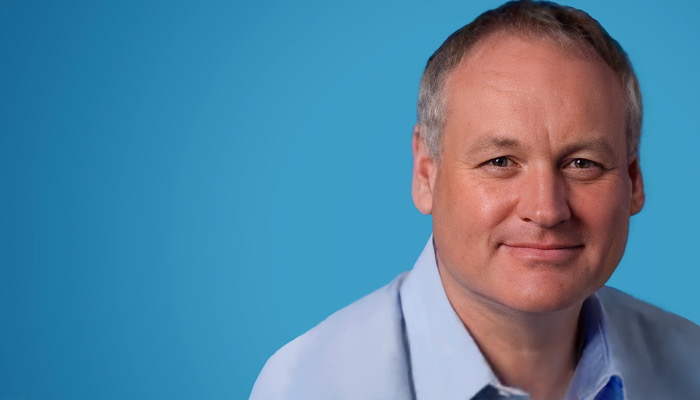 Where do I start, John? You've had a long and distinguished career… How much of it is in toys?
Over my career, I've spent over three quarters of my time working in toys and games. I'm very lucky to have experienced this amazing industry from a wide variety of perspectives… That includes key roles in the manufacturing side of the business at Palitoy, Matchbox, OddzOn Products, Hasbro and Leapfrog. I've also successfully led three divisions of the world's largest toy-focused retailer: toysrus.com, Toys 'R' Us International and Toys 'R' Us USA.
Along this route I've had the great fortune to work with and become friends with many icons in our industry like Nick Austin, Tom Kalinske, Chris Taylor, Tom Kremer, Roger Dyson, Alan Hassenfeld, Dave Capper, Isaac Larian, Randy Rissman and John Harper to name a few.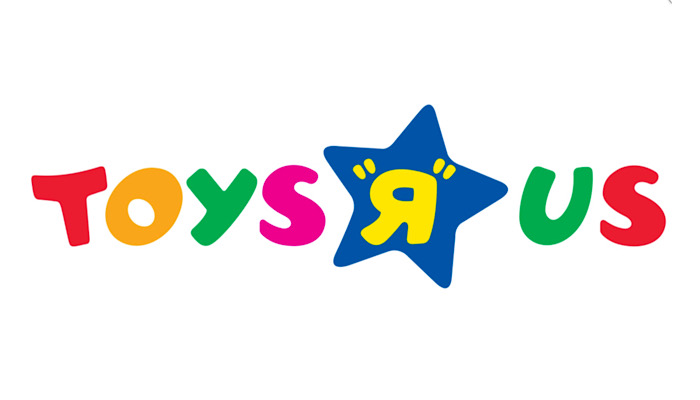 How did you get into the industry, John?
I came into the toy industry by being in the right place at the right time. In the mid-80s, Peter Waterman – the MD of Palitoy in the UK – decided to hire sales and marketing people from the Fast Moving Consumer Goods industry. I was working for Procter & Gamble and was lucky to be asked to join his team. It turned out to be a life-changing career move for me – and many of Peter's other recruits. By the 90s, many of the senior managers across the UK toy industry had worked at Palitoy.
And tell us about the rest… How did your career progress?
A few years later I joined Nick Austin to successfully turn around Matchbox UK. That then led to the opportunity to move to the US as the Head of Worldwide Marketing and Product for Matchbox. A year later, I moved to California to run a fledgling start up called OddzOn Products which created the Koosh Ball… More importantly, OddzOn was filled with amazing 'change-the-world' talent and creativity. 30 years later, many of those individuals have gone on to achieve incredible career successes.
And – sorry – to be clear, when would this have been, roughly?
This would've been around 1990… We quickly grew the OddzOn business. Our success led to the company being acquired a couple of times, and I found myself running a collection of entrepreneurial businesses for Hasbro. They were a far larger toy company than I'd previously worked for, but I loved my time there. Alan Hassenfeld was running the business at that time… He cherished our industry, its creativity and the joy it brings to children.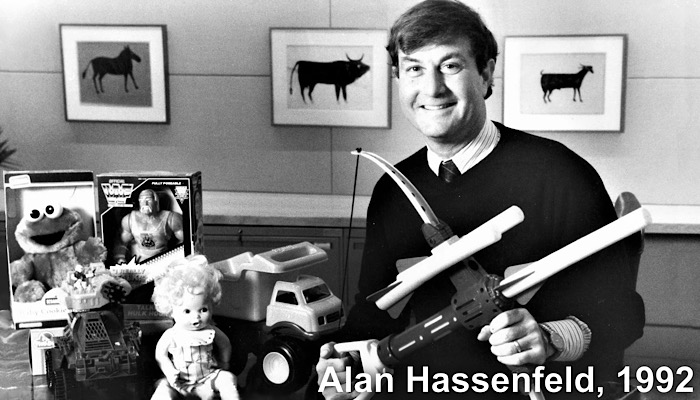 In 1999, though, Toys 'R' Us was the laughing stock of a new retailing frontier called the internet. They'd made some high-profile blunders and were being challenged by new start-up 'pure plays' like eToys which had annual sales more than 100 times lower than Toys 'R' Us – yet had higher stock valuations!
Living in Northern California, beside Silicon Valley, I was constantly hearing about this new thing called the internet and how it was going drive the biggest global transformation since the start of the industrial age. The idea of getting involved in that tsunami really excited me. So, when I was asked to lead the turnaround of toysrus.com, I jumped at the opportunity.
But you'd not had any dot com experience?
No, but when I joined the team in August – only a few months prior to Christmas – the business was in total shambles. We hired some truly exceptional people who also wanted to be part of this big adventure and were willing to work 24/7. By the end of the year, despite some monster challenges, we proved beyond doubt that Toys 'R' Us could be very successful online.
So your approach was to hire fantastic people and work hard, basically?
Right. Then – energised by this success, and understanding the need for vastly better web and fulfilment customer experience – we announced the world's first major 'bricks and clicks' online partnership… With amazon.com. This would've been in the summer of 2000. The synergy of this partnership was so strong that, in just 18 months, we were selling more toys online in the US than Walmart, Target, Kmart and KayBee Toys combined!
It's unbelievable…
Toys 'R' Us was recognised as the first 'category killer', and was one of only a handful of global retail businesses. As a result of the toysrus.com success, I was asked to lead the turnaround of all of the Toys 'R' Us subsidiaries and franchise businesses outside the US. A few years later I became the head of the Toys 'R' Us US division.
In 2005, we took the company private with KKR, Bain Capital and Vornado in one of the largest private equity deals of that year. I continued to lead the US division for a year following the deal, and then retired at the age of 47.
You don't strike me as the retiring kind…
No, well… Retirement was fun, but I quickly got bored. I was asked by a friend to help on a consulting project in the kid space for a corporation in Shanghai, China. On the way home from one trip, I briefly stopped off in Hong Kong for a couple of days. I happened to run into Issac Larian, the founder of MGA, on Nathan Rd. He'd just closed the deal to acquire Little Tikes and asked if I'd help him merge Little Tikes into MGA.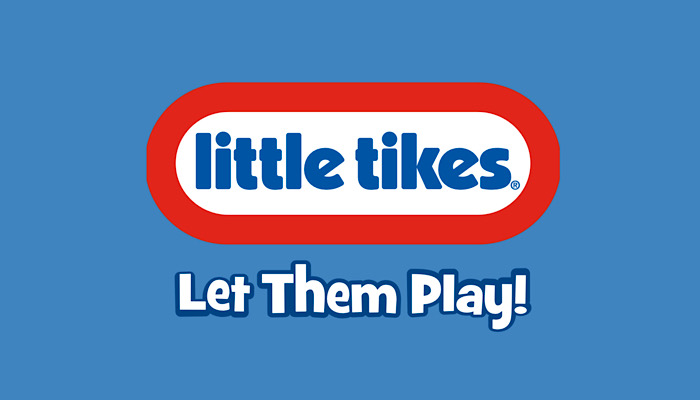 You just bumped into him?
Yes – and because I loved the Little Tikes business, and it sounded like a fun project, I signed up. We successfully completed the business merger. For a couple of years, I then helped on several projects for MGA. Consulting was interesting, but I missed the challenge and thrill of turning around businesses I believed in. So in 2008, I put my consultancy business into hibernation and took on a role to lead the spin-out of an online and mobile gaming business. A few years later, I was approached and asked to lead LeapFrog which was going through some tough times.
Back then, Leapfrog – for those unfamiliar – was known for its phonics table; a technology-based reading aid…
Yes. We then developed and launched the LeapPad Learning Tablet. That became the world's number-one selling children's tablet. We sold over two million pieces in its first year. Then, in 2016, we sold the LeapFrog business to Vtech and I "retired" again
I've got déjà vu! You don't strike me as the retiring kind! I just want to go back to something you said about Toys 'R' Us… The sums of money you helped generate were staggering! What was your secret?
The secret was very simple, and you alluded to it earlier: surround yourself with really great people and provide them with the support to achieve their potential. I've been very fortunate to work with many amazingly talented and good people. Coming from a small, poor village in Scotland you quickly realise that if you want anything beyond the basics you have to work hard to get it. So from the age of 14, I've been working hard.
Brilliant. So… In 2001, you attended the UK Inventors Dinner and were given the I.D.I.O.T. Award. That award has a very puckish, self-deprecating name! But how much cachet does the award have, do you think?
Anytime you get recognised by a group of your peers, it's a priceless honour… Especially when you have great respect and admiration for them. I'll also say that creativity and talent are the lifeblood of our industry… As you know, many of the most successful products and innovations in our industry have come from self-employed individuals and small inventing groups rather than large corporations. I believe it's critical for our industry to celebrate the people behind the creativity and innovation that fuels our industry.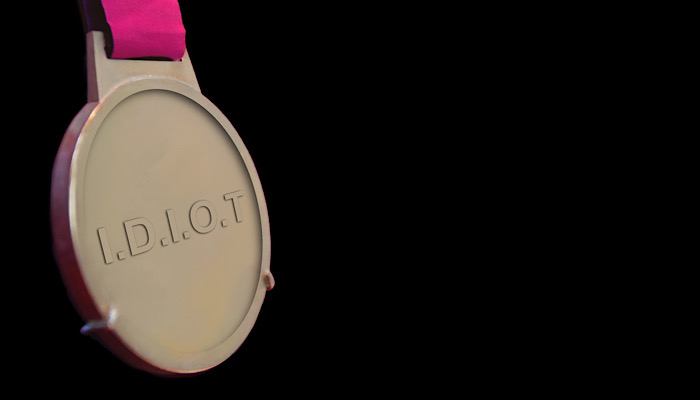 No argument from me! I'm curious then, John: at what point did you realise that the I.D.I.O.T. was coming your way?
I had no idea that I was going to receive the recognition. And to be honest – when I considered the previous recipients, many of whom I looked up to with incredible respect – I didn't think I was worthy of the award.
Gosh, you know… You're the second person to say that to me today and I'm just so – well, struck, I suppose – by how humble you are. But look at your achievements! I don't want to embarrass you… What else can you tell us about winning the I.D.I.O.T.?
I will say that I've been incredibly fortunate to have had a wide range of experiences across my career… But the only award on show in my home office in Scottsdale, Arizona, is my I.D.I.O.T. trophy. I cherish the award that much.
Oh, wow… I'm so glad we did this, John. Thanks for making time. I notice you say you have an office, by the way! So not quite retired again?
Ha! No!
No! What keeps you busy today?
These days, I fill my time, helping friends' businesses, sitting on various boards, enjoying life, travelling, taking photos and shooting videos with my drones.
Fantastic. Final question, John: what's the most interesting object in your office or on your desk?
I'll always be a toy person… So my office is filled with really cool stuff: from Koosh Balls and the very first toysrus.com office sign to a framed photo of the world's most expensive toy!
Is that right? What was that?
That was an exclusive Rubik's Cube; covered in diamonds, rubies, emeralds, sapphires. That was developed when we reintroduced Rubik's Cube in the US… And of course – my I.D.I.O.T. Award.
Well, John, what can I say? I'm blown away by your humility… Thank you so much for making time for us.
–
To stay in the loop with the latest news, interviews and features from the world of toy and game design, sign up to our weekly newsletter here