From Stems to STEM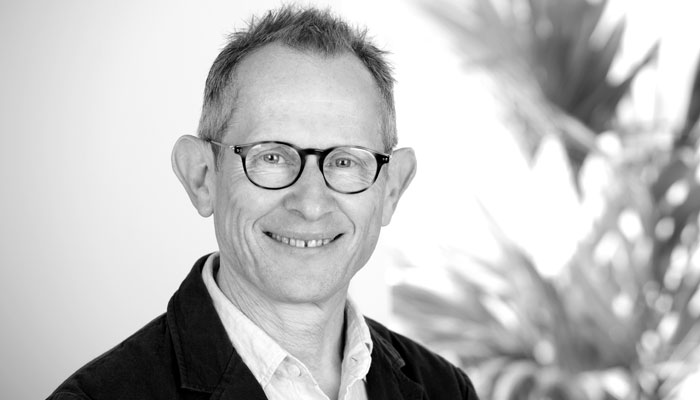 Dennis Blackmore, the MD of Learning Resources, talks us through the firm's latest product offering, new 3D maker toy, Stems.
It's rare that a piece of homework changes the course of your life, but that's just what happened to 11-year-old Euan Lind when he wrote a report called The Manufacture of Toys. The essay, which impressed his teacher, reviewed market research, manufacturing issues, and even average household spend! Crucially, it also mentioned the invaluable role of the inventor.
Fast-forward two decades, and Euan is that toy inventor. His creation is called Stems and it's safe to say that it's like no other toy you've ever seen.
Euan has achieved what very few toy aficionados succeed in doing: not only has he invented a new product and seen it manufactured, he's unearthed the Holy Grail of the toy industry – he's invented a new construction toy.
Sales of construction toys build up (pardon the pun); successful construction toys naturally prompt the buyer to buy more, so they can build more. That's how the success of LEGO, Meccano and K'nex was engineered. Not only is this cumulative effect good for business, it's good for the child playing with the toy as well, because the possibilities for play also expand.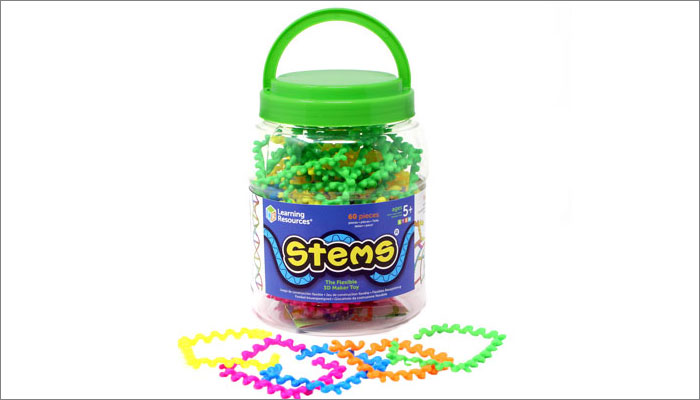 Of course, inventing a new construction toy is very, very difficult; many have tried and few are truly successful. The key is how the pieces can be joined, how they connect. In inventing Stems, Euan has created a truly unique connecting system that is simple, flexible and strong; the organic appearance of Stems might remind people of vertebrae, or even of a climbing plant.
With a little creativity these simple pieces can be combined and transformed into balls (that actually bounce), frogs (that actually jump) and even into moveable vehicles. It's no exaggeration to say that Stems can form the stems of a child's creativity, and it's no coincidence that they also help users to learn S.T.E.M. (Science Technology Engineering & Mathematics) skills.
There is one more unique feature about the Stems construction set: it's that there is just one component, just one piece. Every other construction toy has multiple types of pieces (think about trying to find that elusive Meccano screw or the last tiny LEGO brick). Stems are so versatile, so downright bendy, that you only need the one shape to make pretty much anything you can imagine!
Back in 1988 Stems would have been just the kind of construction toy to fire the young Euan Lind's creativity; luckily, he went on to invent it anyway. Now children in 2018 can benefit from Euan's ingenuity; who knows where Stems will take them?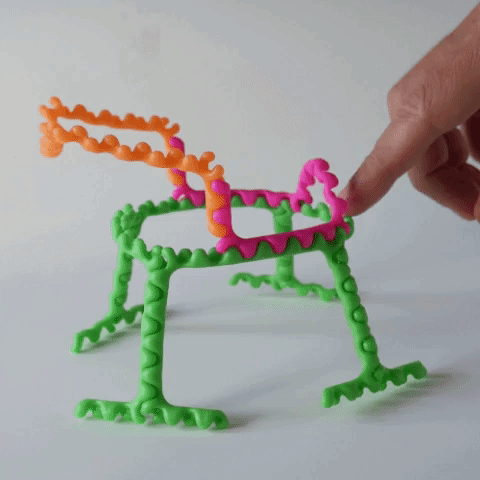 Dennis Blackmore is MD at Learning Resources.