From transport safety campaign to entertainment brand: PlaySide Studios' Ben Kelly on 10 years of Dumb Ways to Die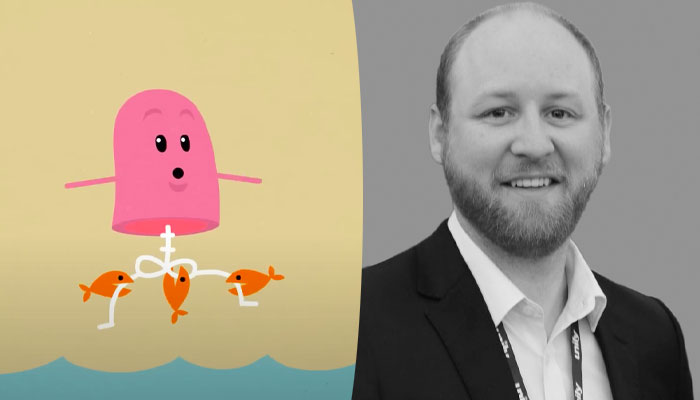 Ben, thanks for making time. Dumb Ways to Die started life as an Australian transport safety campaign video… At what point was it clear that it had a life as a fully-fledged brand?
PlaySide Studios acquired the brand in 2021 after spending many years working with Metro Trains producing a range of mobile gaming titles. We always held the view that the Dumb Ways to Die brand was one that had serious potential and could be nurtured further.
We've held clear goals for the brand since the acquisition, to both reignite nostalgia with an audience familiar with the original viral success of the song, but also to explore new, popular entertainment mediums and platforms.
We saw our chance to attract a new generation of fans for the brand, and to support Dumb Ways to Die in expanding even further beyond our existing verticals on YouTube, mobile gaming and our online store.
We'll put the video in there in case anyone hasn't seen it yet. You mentioned viral success of the song there – it's been a hit on TikTok, right?
Yes, we have just hit 3.2m fans on TikTok, making us the sixth biggest gaming brand on the platform, and further demonstrating the continued growth and strength of the Dumb Ways to Die brand as a whole. Dumb Ways to Die has become a true, global entertainment brand and we're excited to continue to explore further opportunities for the IP in the coming years.
One recent exciting launch for the brand is Dumb Ways to Die card game with Spin Master. What made the opportunity to explore a card game with Spin Master appealing?
Spin Master has a tremendous reputation for taking some of the most amazing brands in entertainment and creating games that really speak to their core tenets. This is no different with Dumb Ways to Die. Spin Master has captured the irreverent humour and quirky art-style that people around the world love. This is no easy feat considering the brand has just celebrated its 10th anniversary by going massively viral on TikTok.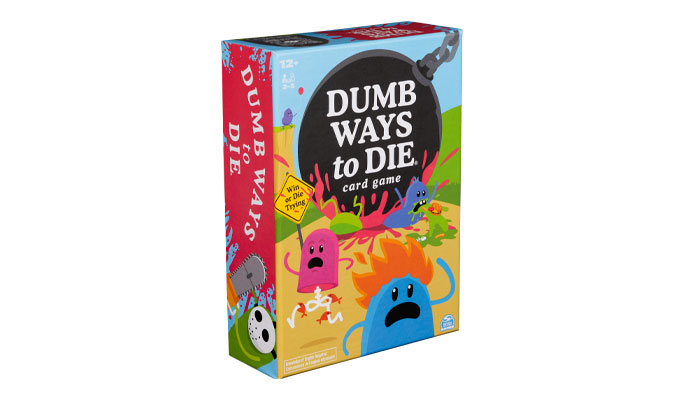 Was it quite a collaborative design process?
It's been amazing working with the Spin Master team. They have been creative, collaborative and hold the same passion we do in helping bring Dumb Ways to Die to life. Working with a partner that truly understands our brand has been an incredible experience. We can't wait to share some of the awesome initiatives we've been working on together, and to see the game in the hands of our fans!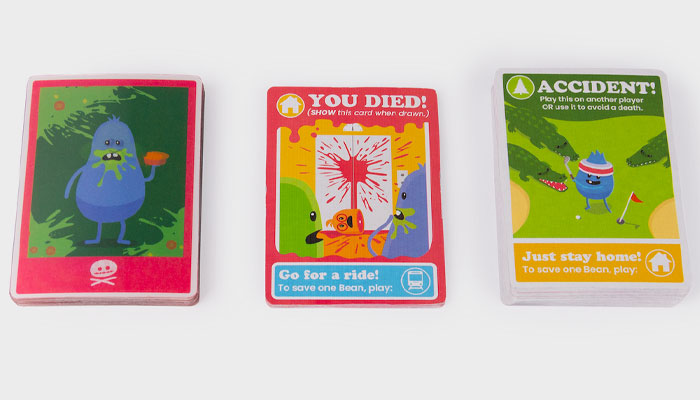 As well as the card game, the brand has also expanded into video games, plush, activity books and apparel. Are there any of sectors that you're interested in bringing Dumb Ways to Die into?
Since PlaySide Studios have worked on the brand, we've explored mobile games, sleep apps, and NFT collections around the Dumb Ways to Die IP. We've also announced a healthy slate of video game titles like Dumb Ways to Die 4 and BEAN LAND coming this year, plus an upcoming partnership with Netflix Games for Dumb Ways to Survive which we're excited to share more about soon.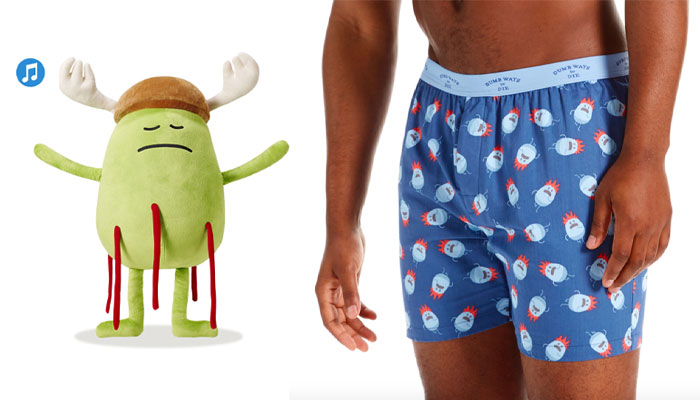 We're always looking at opportunities to continue to bring Dumb Ways to Die to new audiences, on new platforms, and to work with partners who understand the blend of nostalgia and humour that's made Dumb Ways to Die a household name.
Great stuff. Thanks Ben.
–
To stay in the loop with the latest news, interviews and features from the world of toy and game design, sign up to our weekly newsletter here