Fundamentally Children sponsors Mojo Nation 100 Freelancers category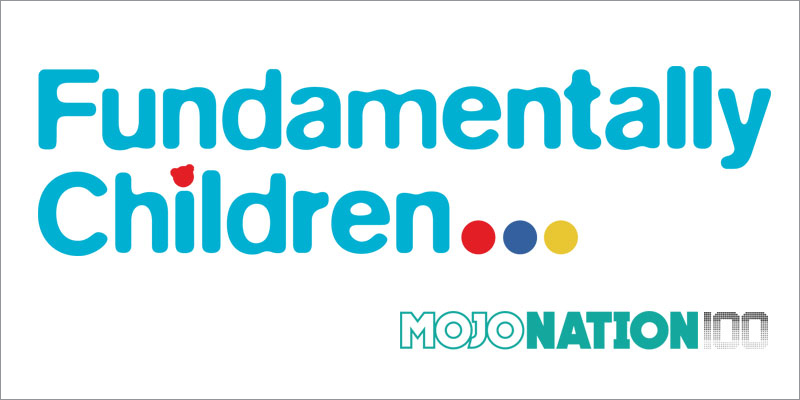 Fundamentally Children, the independent authoritative expert on play, child development and all things related to promoting a healthy childhood, is sponsoring the Freelancers category of the Mojo Nation 100 publication.
The Mojo Nation 100 is a listing of the most influential figures currently working in the world of toy and game design across five categories: Rising Stars, Research & Development, Design Agencies, Freelance and Design Champions.
"Fundamentally Children has been a huge fan of Mojo Nation since its launch – it's great to see an organisation championing real talent and promoting innovation throughout the sector," said Amanda Gummer, founder and MD at Fundamentally Children.
"Being involved in the Mojo Nation 100 is a great way for us to publicly show our support and to let designers and inventors know that we are here to help them understand the children they are designing for."
The Mojo Nation 100 will launch at UK Toy Fair, and be available from the Mojo Nation stand at GH48.
If you're interested in sponsoring one of the other categories, or know a designer who deserves to make the list, email billy@mojo-nation.com.
Save