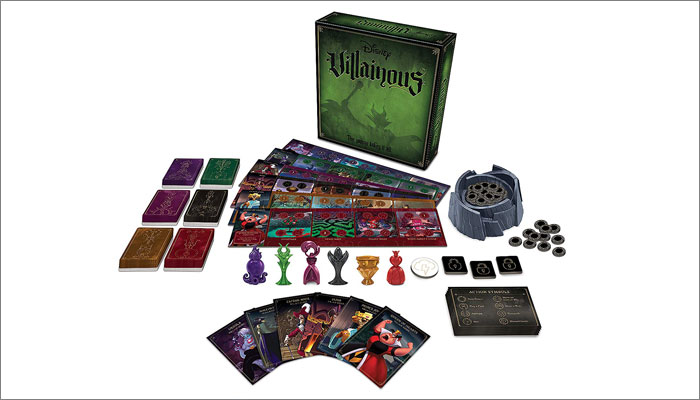 Funko has acquired board game design studio Forrest-Pruzan Creative (FPC)
Based in Seattle, Washington, FPC was founded in 2000 by Andy Forrest and Alan Pruzan and has a staff of over twenty designers working under the creative leadership of Jay Wheatley.
The studio specialises in game invention, game design, and playtesting, and has developed multiple award-winning board games based on IP, including Disney Villainous, Harry Potter: Hogwarts Battle, Bob Ross: Art of Chill and Choose Your Own Adventure: House of Danger.
"We've always been incredibly impressed with FPC's portfolio and have witnessed the company make a name for itself on a global level.," said Funko president Andrew Perlmutter.
"As we expand our product portfolio, we believe this acquisition is in line with what we are doing with apparel, accessories and Funko Animation Studios. The games category is another avenue to deliver pop culture to our ever-growing fan base. FPC's nearly two decades of experience in developing high quality games will provide us added expertise as we leverage our existing IP and licensor portfolio into this category."