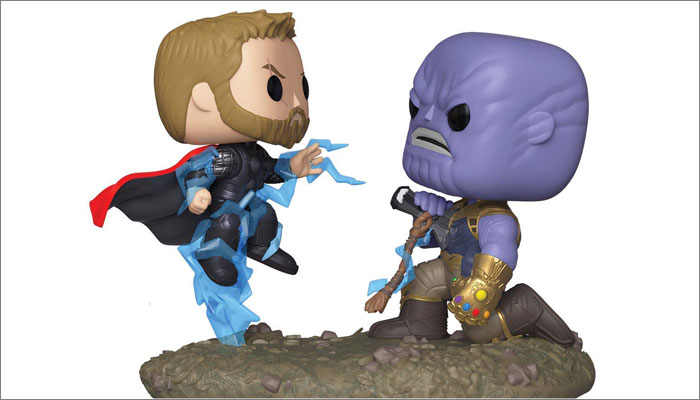 In Q4 2018, Funko saw net sales jump 38% to $233m.
The frim attributes the increase to 'strong and balanced demand for the Company's products, across a broader number of properties'.
"Once again, Funko had a terrific quarter and full year, significantly exceeding our own expectations," said Funko CEO Brian Mariotti.
"Our balanced sales growth resulted from our growing base of entertainment properties, enhanced retail presence and expansion of our product categories and geographic markets."
"In order to better serve our retail customers and our fans, we consciously made in-quarter decisions to better meet the strong demand we saw for our products. Some of these decisions reduced our gross margin, but allowed us to enlarge our market and satisfy better-than-expected demand for our products. For 2019, we expect our sales growth target to be 18% to 20%, as we see greater opportunities for growth, and we plan to continue to make investments to improve our operations and efficiencies over the longer term."
In Q4 2018, the firm's number of active properties increased 34% to 583 from 435 and net sales per active property increased 3%.
On a geographical basis, net sales in the United States increased 30% to $158.8m while net sales internationally increased 58% to $74.5m.