Funko sees sales soar in Q1 2019 results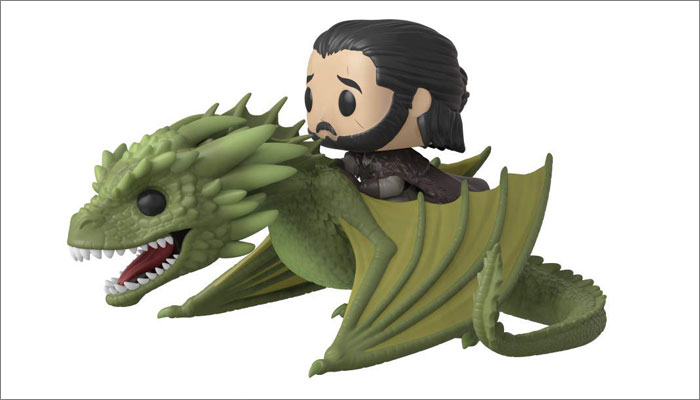 Funko has seen net sales increase 22% to $166.8 in Q1 2019, from $137.2m in Q1 2018.
The growth was driven primarily from an increase in the number of active properties and strong sales demand across all of the firm's geographic markets and product categories.
In the first quarter of 2019, the number of active properties increased 35% to 611 from 454 in the first quarter of 2018. Net sales per active property decreased 10%.
On a geographical basis, net sales in the United States increased 22% to $108.7m and net sales internationally increased 20% to $58.1m with strong growth across all regions.
On a product category basis, net sales of figures increased 18% to $136m and net sales of other products increased 43% to $30.8m, driven primarily by continued growth of the Loungefly and other softline products.
"Funko started 2019 with a very strong quarter, once again exceeding our own expectations," said Brian Mariotti, Funko's CEO.
"Demand for our products and pop culture in general is global and our growth was balanced with strong increases in all geographic markets.
"For the balance of the year, we look forward to continuing our expansion into new product categories, broadening our retailer network and increasing the portion of our sales coming from international markets. The strong performance in the first quarter increases our confidence that 2019 is going to be another great year for Funko."