FUSE London and Triclops star as The Apprentice takes on toys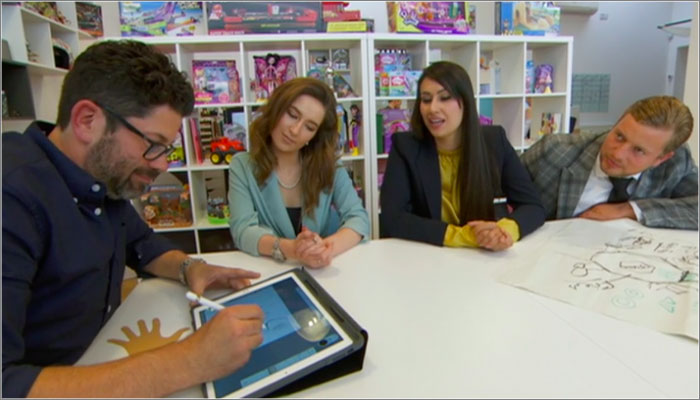 The most recent episode of BBC One's The Apprentice saw the candidates tasked with creating a toy, and invention studio FUSE London and design agency Triclops Studio were on hand to help.
The task set by Lord Sugar was to create a toy for six to eight year olds, along with an online video to promote their concept.
One team came up with a Unicorn toy housed in slime called Slime Kingdom, while the other decided on an interactive animal toy called Tommy the Talking Turtle.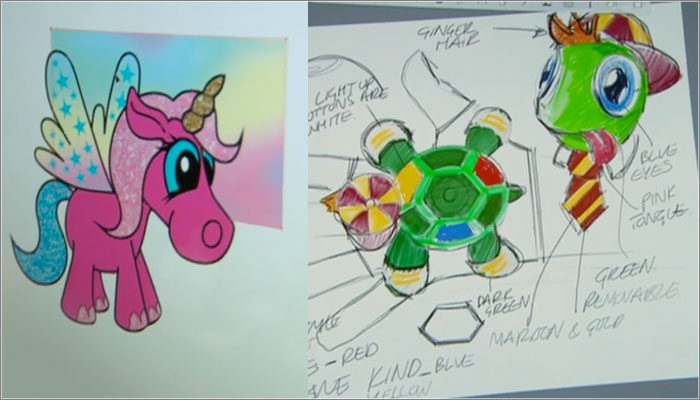 Triclops Studio's Luc Hudson helped the Slime Kingdom team design their toy, coping well with some interesting instructions from the group like 'I think the pink needs to pinkier" and "there should be stars on the wing because it's a travelling unicorn."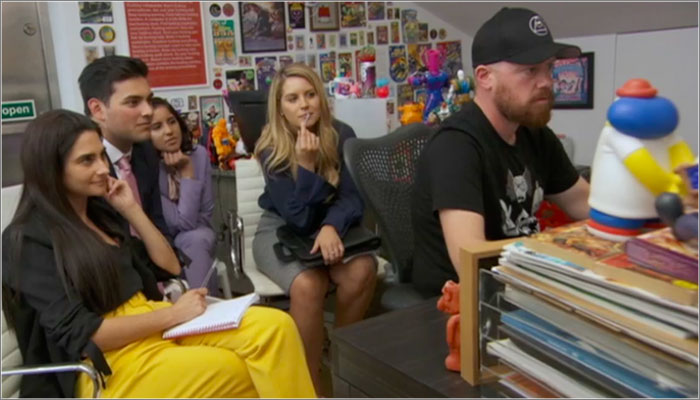 Elsewhere, FUSE London's Lucas Tyler – doing his best to keep a straight face – was on board to help the other team bring their Tommy the Talking Turtle concept to life.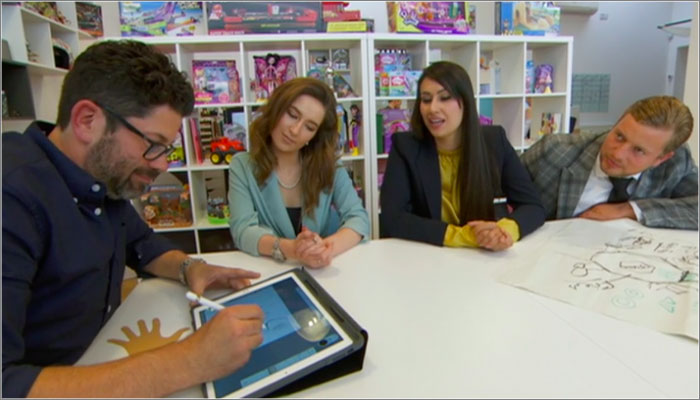 The toys were made overnight and then both teams pitched their toys to buyers from John Lewis and Hamleys, before heading to the board room to get Lord Sugar's verdict.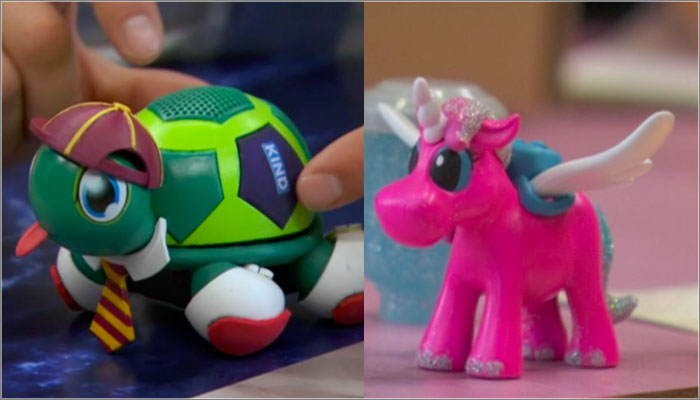 In the end, Team Slime Kingdom came out on top and was safe, while Sugar deemed Tommy the Talking Turtle "a real cock-up". With someone from the Turtle team facing the axe, it was para athlete Souleyman Bah who left the show with "you're fired!" ringing in his ears.
If you missed the episode, you can check it out on BBC iPlayer here.