Fuse London's Commercial Director, Eleanor Black, on teamwork… And the quickest way to kill creativity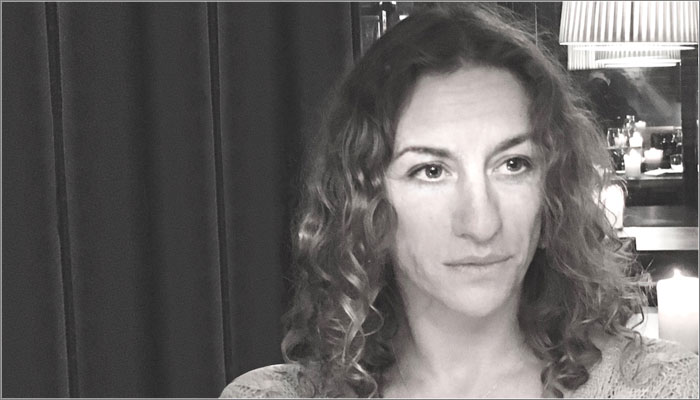 With nearly 20 years' service at Fuse London, Eleanor Black speaks about what makes the company unique… And why she looks at things with wonder.
Thanks for making time for this! How did you get in the industry?
You're most welcome, Deej! I kind of got in to the industry by accident; through an unmarked side door… After graduating with a degree in Media, Visual Arts and Photography, I moved to London to work at a post-production house in Soho, and play gigs with the band I was in…
See, already this has been worthwhile! How old were you at the time? And what was the band called?
The band was called The Killtrons. I moved when I was 21… Two years later and I was working as a tour guide on the River Thames and the band was – and still is – unsigned. It was then I found a small ad in the back of the Evening Standard for a Studio Assistant. It was at a new inventing company called Evolve NPD Ltd. Ironically, it was this company that would evolve, further down the line, into Fuse…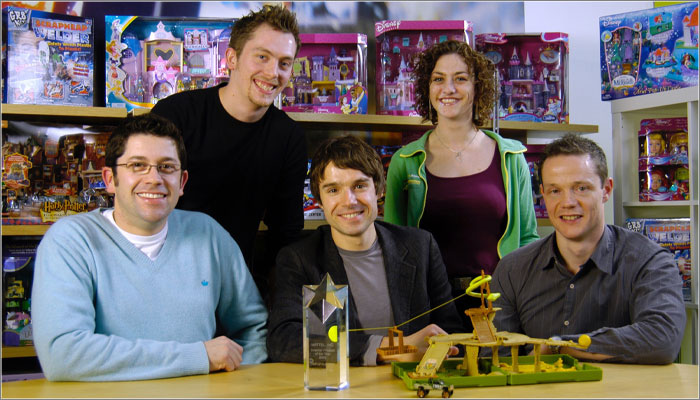 Okay! Let me get this right… You got a job at the earlier incarnation of Fuse?
Yes! It was owned, founded and lovingly run by three dapper young creative types: Pete Cartlidge, Lucas Tyler and Tim Rowe. I saw the excellent CD collection – yes, it was that long ago – and the brilliant and intriguing work-in-progress projects scattered throughout the office. I instantly knew I'd found kindred spirits.
And now you're celebrating your 17th year… I figure it must be quite an extraordinary place to stay there that long! Am I right?
17 years… So I'm nearly out of my teenage years then?! But yes, you're right… Fuse is indeed a truly unique place, and a wonderful company to be part of. For me, part of what makes it really special is the support, belief and trust the founders have in their employees.
The Fuse London founders being the same as Evolve?
Yes; Pete, Lucas and Tim – plus Kev Gillon. They're great. We're given freedom, encouragement and the opportunity to develop and hone our own skills which is really quite rare I think. Also, everyone just wants to play nice.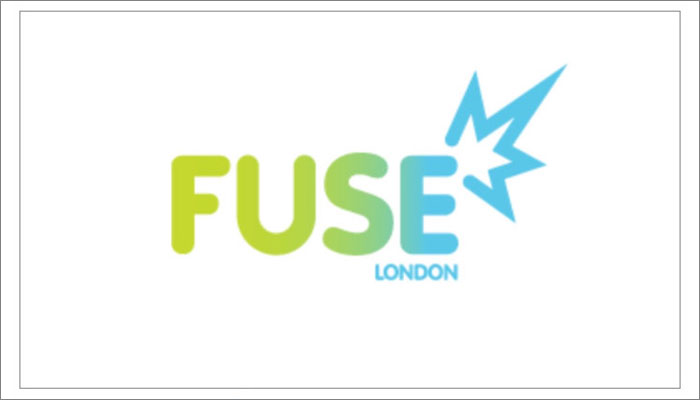 In what way?
Everyone genuinely wants to help and be involved! There's a contagious enthusiasm that takes hold when we have a major project or pitch… And this not only makes Fuse a fantastic and collaborative place to work, but I think our clients can see how much we love what we do. They naturally get caught up in the positive energy and excitement.
Lovely. And you've been with the founders all that time too?
Yes… From a personal point of view, I joined the guys back when I was 23, so I feel like I grew up in the toy industry with them as excellent older brothers. And with the fairs, the travel and the work produced in our studio… Well, what a fun way to grow up! So I guess when you love your job, and who you work with, it makes it very difficult to leave. Plus Lucas sometimes brings his dog in.
You realise we need a photo of the dog in the article now?! What's its name?
Ruby! We can do that.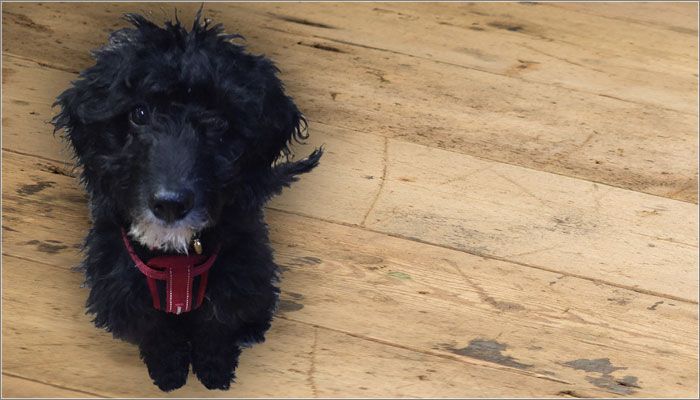 So let's see… You recently moved from Client Relations Manager to Commercial Director. How did your experience with clients prepare you for the role?
Ha! The many late and blurry nights while jet-lagged certainly gave me an edge! I loved working as Client Relations Manager. Being able to develop and cultivate strong relations with clients has been invaluable to my role as Commercial Director, and it's also been great fun. We work with such brilliant people; it's nearly impossible not to find real friendships there.
Friendships with staff or clients?
Both. But there have been several clients who just went in for a massive hug when I first met them as we'd corresponded so much on email… It was like finally meeting a pen pal! And naturally, with the friendships come mutual respect. Well… We all know how hard we work!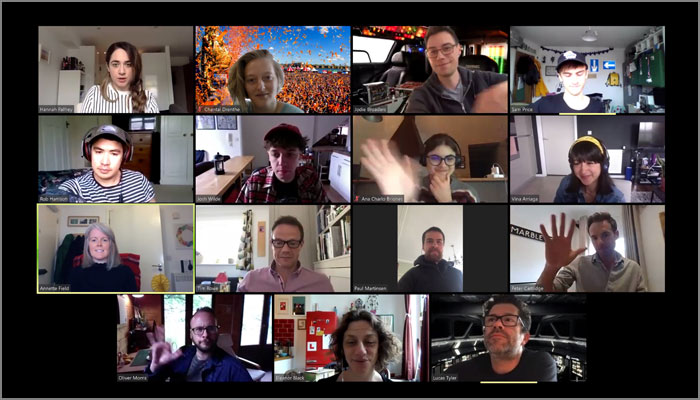 So friendships; that makes sense… What else is important?
I do think it's important to appreciate the precious commodity that is time. Of course there'll always be, "I-never-knew-I-was-looking-for-that-until-I-saw-it" moments in a presentation, but on the whole I think taking the time to know what's a natural fit for a company, and what to present to whom is something I learned to really appreciate as a Client Relations Manager. It also cuts down on the paperwork, and that makes everyone happy.
 
From where you sit, what do you think stops creativity?
Ooh, interesting question. I'd like to say something witty here, like vegan cheese. But in all honesty, I think of creativity as being childlike in how you view things… Being very curious and able to see intrigue and wonder in everything. The quickest way to kill that is to not be allowed to ask questions. To me creativity is fuelled by questions.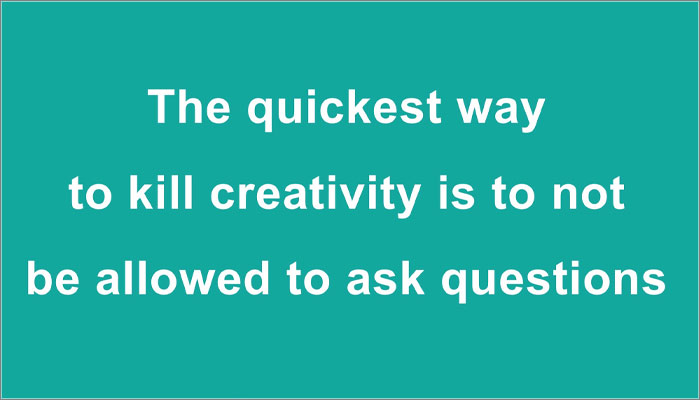 Great answer! Great! And you're in pretty good company there; Leonardo Da Vinci said something very much along those lines. Not about vegan cheese; about curiosity. So let me ask you this: what products, when you look at your career, are you most pleased to have worked on?
Hmm, that's incredibly hard to whittle down. I guess the two that are the most significant would be Matchbox Pop Up Adventures and Prima Sugarinas. Matchbox Pop Up Adventures. They came up at my first-ever New York Toy Fair, with Pete Cartlidge, and my first-ever meeting with Mattel. I was rather nervous – and very jet lagged…
But the meeting was so upbeat and the concept itself was a perfect example of what our company really DID. It had the wow factor of a magic trick! It made you do a proper double take as it was a whole playset that quite literally popped up from a slim case. It also had the 'parent-problem-solving' of someone who wanted to see their original wooden flooring again. In short, it was damn clever and gave us the handle of 'the pop-up guys' for some time!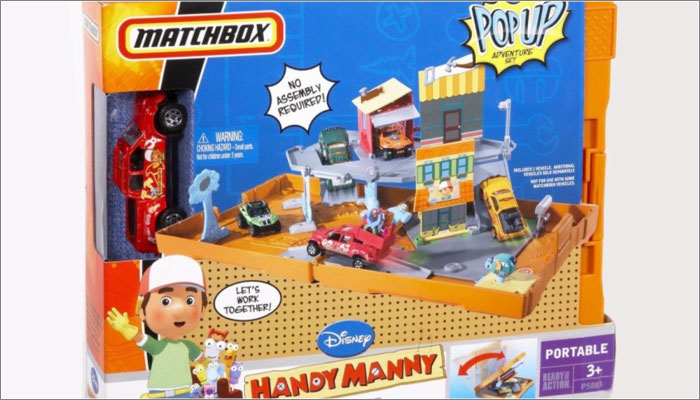 Sounds amazing! I don't know it; I'm going to look into that. And did you say Prima Sugarinas?
Yes! Prima Sugarinas with Wow Wee is the other product I'd call out. This was the first concept I worked on from start to finish in my new role of Commercial Director. It was an amazing collaboration between Fuse and the inspirational WowWee team. And the final product is delightful, compelling, and fantastically engineered. I actually have a toy-fair sample that sits proudly on my desk, and whose spinning I sometimes time myself against while making a cup of coffee.
And if you could wave a magic wand and have people understand anything about your role, what would it be?
Plate spinning is an art not a science.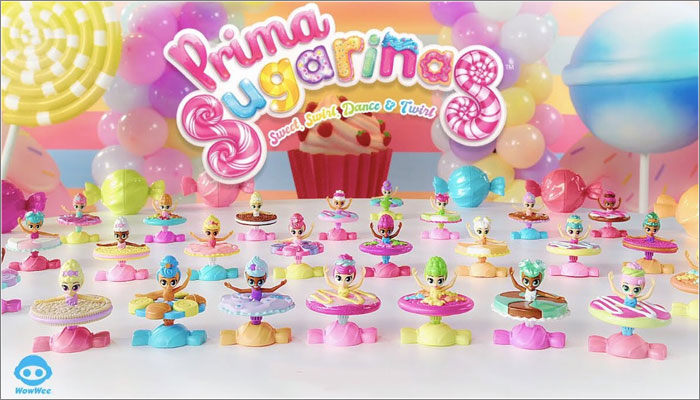 Ha! So now, look… I'm trying to work out what separates an okay idea from a great idea. When you look at new ideas, what do you hope to see? What tells you something's going to be great?
This is possibly a wildcard answer, but I don't think you do always know for sure. It can be great to you, but you need it to be great within the context of other people… For me personally, it's usually a tactile response mixed with surprise. If you want to feel the fabric of it, so to speak, you know that it has that magnetic draw. And if you think you can anticipate what it's about to do, it's joyful when it then exceeds your expectations.
That said, even if it IS a really truly great idea, it doesn't mean it's a slam dunk. We have many concepts in our unsold catalogue which I think are truly brilliant. But they've not yet made it to market. Simply put, a good idea is always a good idea, but like a ticket to a sell-out gig, you have to be at the right venue on the right night for it to become a reality.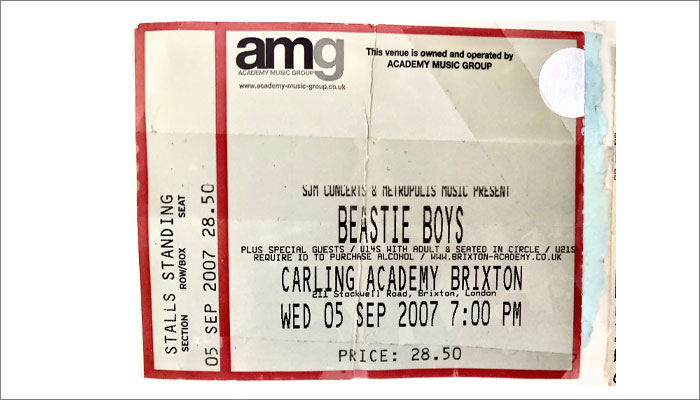 I like that analogy! And does that tie in with – actually, I'll back up! I've been told you're quite outgoing, with a number of social and cultural interests?
Ah yes, sociable to a fault some might say! My mum always used to tell me that I could probably survive on conversation alone… And that was before I discovered gin and tonic! I'm also a big theatre fan, and a bit of a film buff, and have been fortunate enough to see some amazing combinations of the two.
Cinema and theatre combinations?
Yes, like the Secret Cinema's performance of 28 Days Later, where we were chased by zombies; and Star Wars Episode IV, a glorious Fuse summer day out where Lucas and I were given blue milk to drink by Luke Skywalker's Aunt Beru. I also like the idea of any exercise that doubles up as "something that could save your life…" That list includes skiing – someone once referred to me as the devil on a set of 160's – scuba diving, and aerial silks.
Aerial silks as in the circus acrobatics? That's quite specialist!
Well… You never know when you're going to have to drop gracefully into somewhere, or climb out of a well. I mean, thinking about those things, it does make me sound a little more like a spy than intended. But then, I did actually apply to work for MI5 before I joined Evolve NPD Ltd.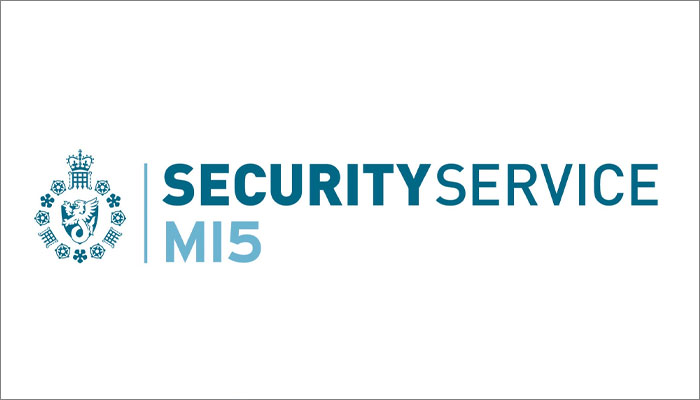 Seriously?
Seriously! I was asked to reapply in six months, but in that time I'd started in the toy industry. I figured what with all the NDA's, clever mechanisms and cocktails, the toy world sounded like a more fun place to be. My husband's still convinced I AM a spy and that the whole toy company thing – and the so-called "toy-fair trips" – are just a clever ruse.
Under the circumstances, then, I almost daren't ask… What's the most interesting thing on your desk?
Ha, actually it's a bet that I won… Towards the end of a rather long night out, I was enthusiastically discussing a Disney film with a colleague – who shall remain nameless… We were both adamant we knew what creature Sebastian was in The Little Mermaid.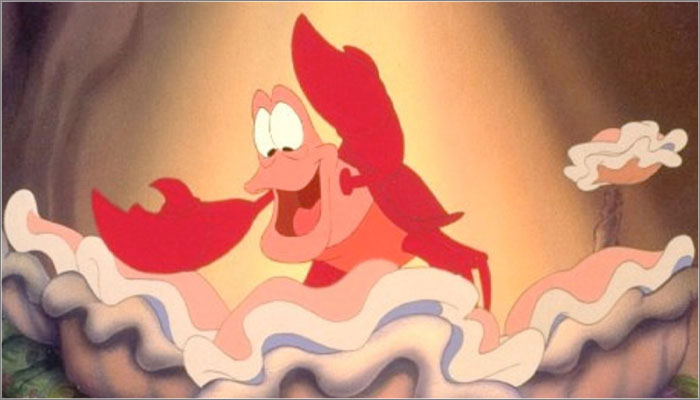 Let me guess… You said crab. They said lobster?
Exactly! And the bet was for 50p… So we got Google involved and the next day a small wooden block with a 50-pence piece securely glued in it appeared on my desk. It said SMUG AWARD and on the base was written 'For being 100% right and knowing it'. I LOVE my smug award – and that no one else has one.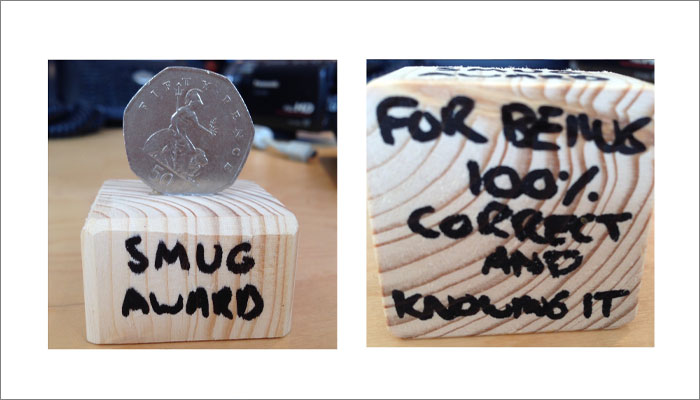 Excellent! And final question, Eleanor: if you were to write your autobiography, what would you call it?
Width of a Circle
Width of a Circle! Alright. That sounds quite enigmatic! Let's leave it there and it pick up again next time we speak! Eleanor, thank you for your time and. Thank you again.
—-
To stay in the loop with the latest news, interviews and features from the world of toy and game design, sign up to our weekly newsletter here