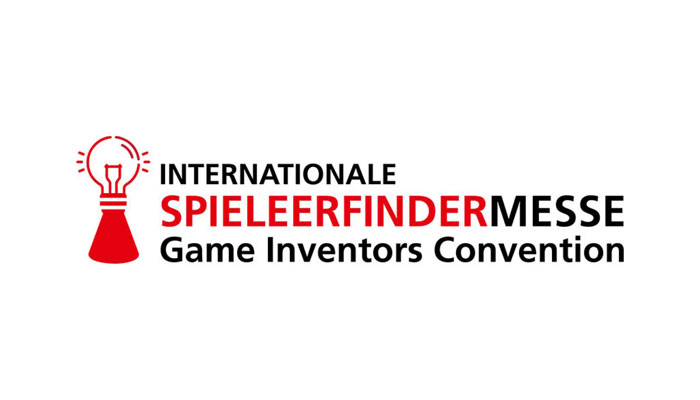 The Internationale Spieleerfindermesse Game Inventors Convention has found a new home at Spielwarenmesse.
Internationale Spieleerfindermesse sees designers pitch concepts to publishers, and from 2022 will take place on the Friday of Spielwarenmesse.
"By moving the Internationale Spieleerfindermesse Game Inventors Convention to the Spielwarenmesse, we are strengthening above all its international dimension," said Christian Ulrich, Spokesman of the Executive Board at Spielwarenmesse.
"The move will make a significant contribution to ensuring that interesting ideas from international authors and inventors have access to the market."
Bavarian Games Archive founder and chairman Tom Werneck added: "We are taking the Internationale Spieleerfindermesse to the next level and are delighted to be providing all games authors with a completely new means of access to worldwide contacts in Nuremberg.
"This important step is a win-win for everyone involved."
Registration for the one-day event is open via www.spielwarenmesse.de/en/GameInventorsConvention.
—
To stay in the loop with the latest news, interviews and features from the world of toy and game design, sign up to our weekly newsletter here