Getting your cut of the nation's pocket money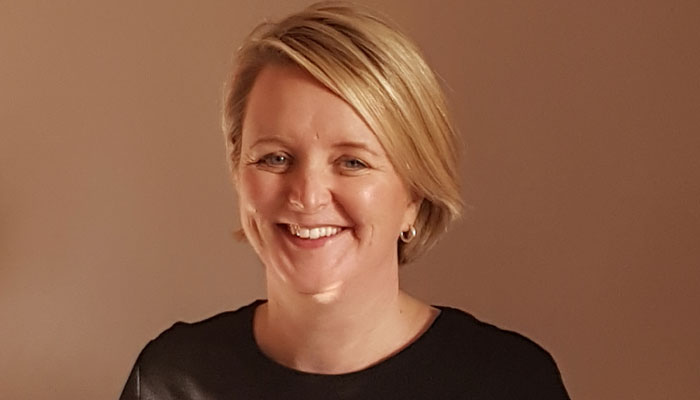 You've had the most brilliant idea for a toy.
You've found investment, a team of people behind you to cover all the necessary bases, a factory working on the first run, a price that will work for both retail and you, and the ship is set to dock in a matter of months.
It's all sorted, right? Wrong.
At Fundamentally Children, we're huge advocates of new inventors and fresh companies entering the toy market, and of new lines emerging from smaller firms. We love seeing fresh ideas, original thinking and great products hitting the shelves. But we've also seen some excellent ideas fail to get off the starting blocks because a few simple, but key, factors have been missed out in the production process.
We don't want to see anymore great ideas, products or companies fail, so here's our checklist for new product development.
Get your research done early
As soon as you have a prototype or design available, get your research done. The earlier it's done, the more cost effective it is. It's too late when that container is on its way from China to discover a design issue.
Factor in every cost before you start spending
It's tempting, but spending all your money on a prototype and leaving nothing for marketing, for example, is a sure-fire way to ensure your product never sees the neon lights of the shop floor. Make sure all costs can be covered and have a contingency budget to account for unexpected costs too.
Do some thorough competitor analysis
You obviously want to make sure your idea is original and isn't already on the shelves of The Entertainer, but you also need to check a similar product hasn't previously failed. And that the category isn't already overcrowded. Someone with a broad knowledge of the sector is a huge benefit here. If you can gauge interest from retailers at previews at this stage too, all the better. Trade shows are a great platform for this.
Know your target market
It's not enough to have a rough idea of what your market is into. Your daughter/son/niece/nephew/godchild may love your product, but their friends, and a big chunk of other UK kids of their age, also need to be into the same thing to make your venture viable. So you ideally need experts on board who know absolutely everything about those children's likes, dislikes, habits and behaviour in order to be in with a chance.
The toy market is a crowded, competitive space with a huge number of companies vying for a cut of the nation's pocket money. So even with an amazing product, you'll need to make sure all these ducks are in a row to get your product on retailer's shelves, websites and ultimately, on children's wish lists.
The team at Fundamentally Children can help with much of the above. Get in touch and quote 'Mojo Nation 100' for a free half hour consultancy.
You can contact the team at Fundamentally Children at 01438 831 204 or online at www.fundamentallychildren.com