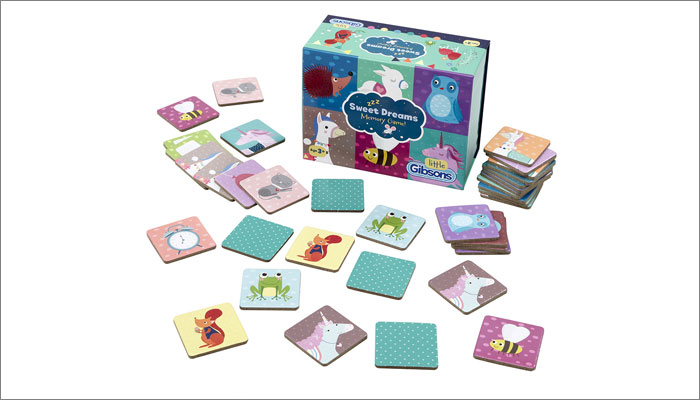 By the end of 2020, Gibsons will have reduced the size of their puzzle boxes and removed all shrink-wrap as part of an overarching strategy to decrease their carbon footprint.
From this month, Little Gibsons jigsaw puzzles and games will no longer come with plastic wrap or a plastic bag, making them entirely recyclable.
Gibsons' adult jigsaw puzzles will soon follow suit, with the removal of all cellophane wrap which is being replaced with secure, recyclable paper tabs to keep the puzzle pieces safe. This decision will save 521,096 meters of plastic per year.
In addition, Gibsons has also made their jigsaw puzzle boxes, on average, 29% smaller than the current size, reducing transportation of the products. The jigsaw puzzle inside the boxes will remain the same size and quality, being the thickest on the market and made using 100% recycled board.
The firm's range of classic wooden games such as Shut the Box and Cribbage is already forest friendly being manufactured from reforested rubberwood. The rubber trees are only cut down once they are no longer producing rubber and are immediately replaced with another tree. The company is now looking into other ways to reduce plastic waste and carbon emissions when producing their other games.
Embedding the strategy across the company has seen internal changes too, such as solar panels at Gibsons head office and sourcing milk in glass, reusable bottles.
"We recognise that we have a responsibility to the environment beyond current regulatory requirements and are committed to improving our environmental performance," said Gibsons' MD, Kate Gibson.
"It is important that as an industry we work together and think about the part we pay in this hugely important issue."