Gizmos designer Phil Walker-Harding on the openness and approachability of the tabletop space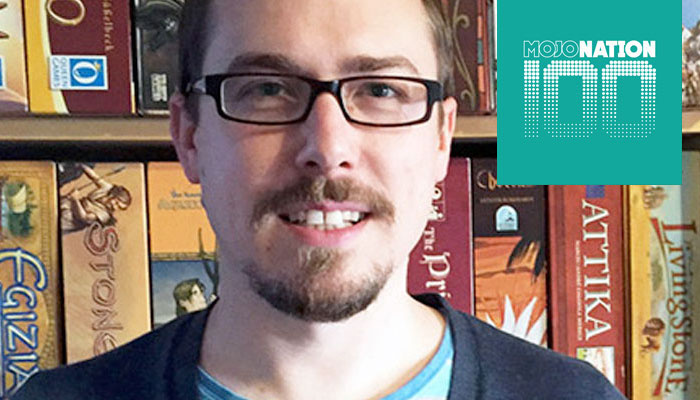 As nominations are open for the 2019 edition of the Mojo Nation 100 – a listing of 100 figures in toy and game design that have had a great year – we're speaking with some of those who made it into the 2018 edition of the book earlier this year.
With a simple to grasp card drafting mechanic, cute artwork and a splash of wasabi, Phil Walker-Harding announced himself to the gaming world in 2013 with Sushi Go. Since then, he's released a raft a popular titles including the Spiel-de-Jahres nominated Imhotep, Sushi Go follow-up Sushi Go Party and 2017's furry crowd-pleaser, Bärenpark.
We caught up with Walker-Harding to find out how he got his start in game design, and how self-imposed design challenges help fuel his creativity.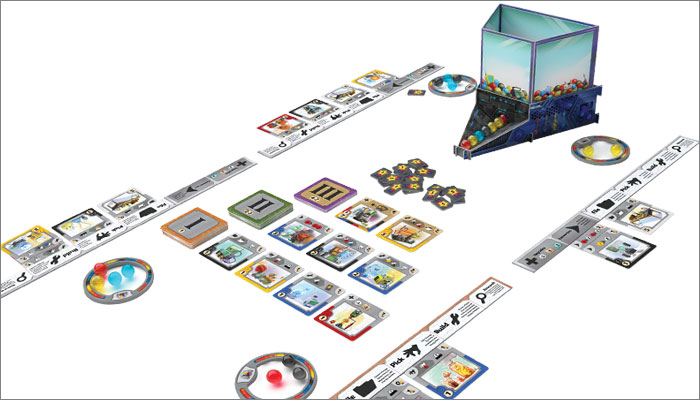 How did you get your start in the world of design?
I have been playing around with board game design since I was very young. But I really took it seriously after discovering modern German games. In 2007, I decided to self-publish my first game, Archaeology. It was later picked up by Z-Man Games, which was a good stepping-stone into the industry. I continued self-publishing for some time and learnt a lot about game production and the logistical side of the hobby; but now I just focus on my favourite thing – design!
How do you stay creative?
For me, just playing lots of games is important! It keeps new ideas buzzing around my head, and I often find that something I enjoyed in a new game acts as a springboard to a fresh idea or a design problem to solve.
Giving myself a design challenge with some pretty specific restrictions can also get my brain working in a different way. As with many designers, I try to have multiple projects on the boil at once so I can make a switch when I am stuck on something.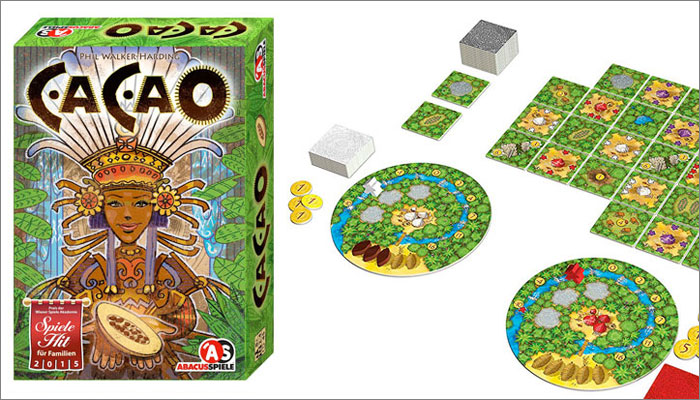 What makes this industry a great one for designers to work in?
I really appreciate the openness and approachability of most board game publishers. Finding good partners who are passionate about games and excited about making your design into a great product is really rewarding.
From a design point of view, is the world of toys and games in a good place creatively at present?
I think so! It seems we are in a period of continued growth for the board game hobby, so it's exciting to see so many games come out. There also seems to be a feeling among designers that there are many areas of design space out there still waiting to be fully explored. That's a pretty special place for a medium to be in.
To nominate a designer for a spot in the 2019 edition of the Mojo Nation 100, click here  for all the information.