Government sheds light on how a 'No Deal' Brexit would affect patents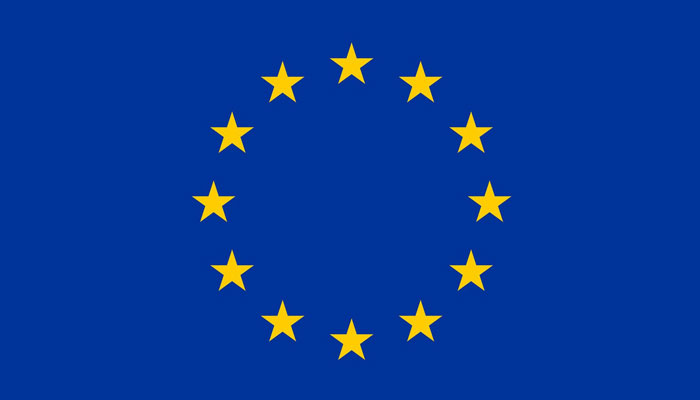 The Government has issued a guide on the impact a 'No Deal' Brexit would have on the UK patent system and supplementary protection certificates.
The guide states that the relevant EU legislation (or its domestic implementation) will be retained in UK law under the EU Withdrawal Act 2018.
This means existing systems will remain in place, operating independently from the EU regime, with all the current conditions and requirements. Any UK legislation supporting the existing systems will also continue to function as normal.
'Any existing rights and licences in force in the UK will remain in force after March 2019,' states the guide.
'For UK, EU and third country businesses there will be no significant change to the legal requirements or the application processes. In particular, pending applications for patents and for supplementary protection certificates will continue to be assessed on the same basis, and new applications can continue to be filed.'
To read the full guide, click here.