GPI launches manufacturing program for BIPOC and women-owned toy and game firms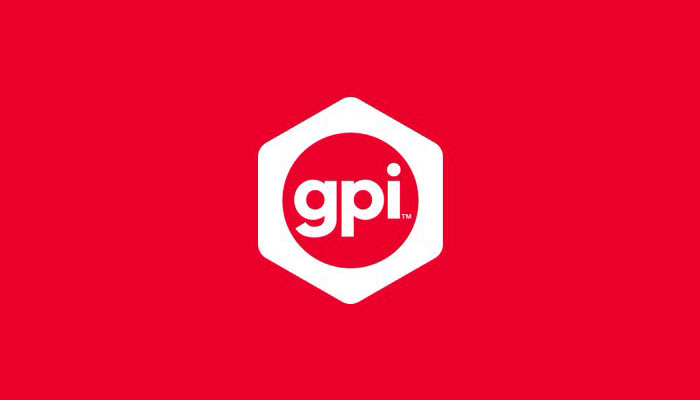 Grand Prix International has launched a new manufacturing program aimed at helping BIPOC and Women-owned toy and game businesses bring their products to market.
The new initiative allows young and growing businesses to accept mass-market retail purchase orders that previously would have been a financial challenge to accept.
GPI's Mass Market Manufacturing Program provides extended payment terms on the manufacturing of goods to fulfill mass-market purchase orders awarded to Black, Indigenous, and People of Color (BIPOC) and woman-owned small toy and game businesses.
"Tailoring the customer's terms to the entire PO process, allows our customers to accept these POs and grow their businesses," said Mike Fisher, President of GPI, Inc.
"We have talked for years about the lack of diversity in our industry, and after becoming aware of this financial hurdle BIPOC and Women-owned businesses face, we decided that it's time to stop talking and do something positive."
Kulture Karaoke and Puzzles of Color are two clients currently using the program.
"Not having enough capital to fund the orders and wait to receive payment months later – that is the biggest financial hurdle," said Daedrea Fenwick, founder of Kulture Karaoke.
"It is more difficult to find investors as a woman of colour. Especially angel investors, since a one-product gaming company is not the best-suited company for most venture capitalists. Often, it's challenging to get into rooms with decision-makers or to convince investors to support you when you are newer in business."
Erika Chambers, co-founder of Puzzles of Color, added: "We were offered a loan through our bank, but the amount was significantly less than the amount we needed.
"We are currently running this business with limited staff while working full-time jobs, so time and money are truly a commodity. The biggest challenge we currently face is balancing, taking the time to find more funding and apply for grants while also needing to operate the business with things like customer service, product development, and sales. It is a constant hustle!"
For more information on GPI's Mass Market Manufacturing Program, contact Tami Murphy at tami@madebygpi.com.
–
To stay in the loop with the latest news, interviews and features from the world of toy and game design, sign up to our weekly newsletter here