HarperCollins joins Recycle to Read campaign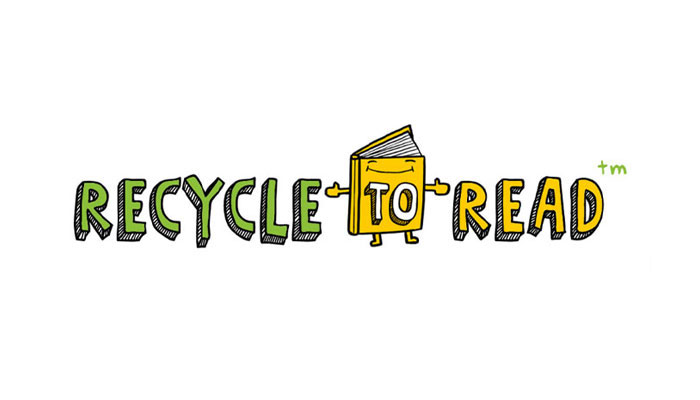 HarperCollins has joined Wastebuster's Recycle to Read campaign.
The campaign aims to develop a UK wide infrastructure for the recycling of hard-to-recycle plastics and engage children in environmental education by showing them the value of their old toys.
Phase one of the programme, which is currently in the pilot stage, will see toy and tech takeback collections organised in schools throughout the UK.  HarperCollins will be rewarding participating schools with a hand-picked list of fiction and non-fiction selected for the Recycle to Read campaign.
Books from the Collins, Farshore and HarperCollins Children's Books imprints are included, all available at 30% less than RRP for all schools collecting old toys and tech in exchange for vouchers to pay for books.
"It's fantastic to be able to announce that the Recycle to Read campaign will be working with HarperCollins to reward schools with books for their participation in the scheme," said Katy Newnham, founder of Wastebuster.
''The Recycle to Read programme will work with all major UK children's magazine publishers and HarperCollins, to harness the power of entertainment for social change – to inspire and empower children to care for the environment.
''We are now looking forward to inviting the toy industry to join us on the next phase of this exciting journey, to help give children the tools and mindset to work towards a more sustainable future"
Alex Beecroft, Managing Director of Collins Learning, added: "We are very pleased that HarperCollins is able to be part of this innovative programme, which will both get great books into school libraries and the hands of young readers at no cost to the schools, while also raising awareness of environmental issues and getting pupils involved.
"We can't wait to see the results of the programme and start sending the schools some fantastic children's fiction, non-fiction and school books from across our Collins, Farshore and HarperCollins Children's Books publishing divisions – there really will be something for everyone."
For more information on the programme, visit www.recycletoread.org or contact Emily Bell on 07715902681 or via email at emily@wastebuster.co.uk.
—
To stay in the loop with the latest news, interviews and features from the world of toy and game design, sign up to our weekly newsletter here