Hasbro enjoys positive Q1 2017 as gaming sales soar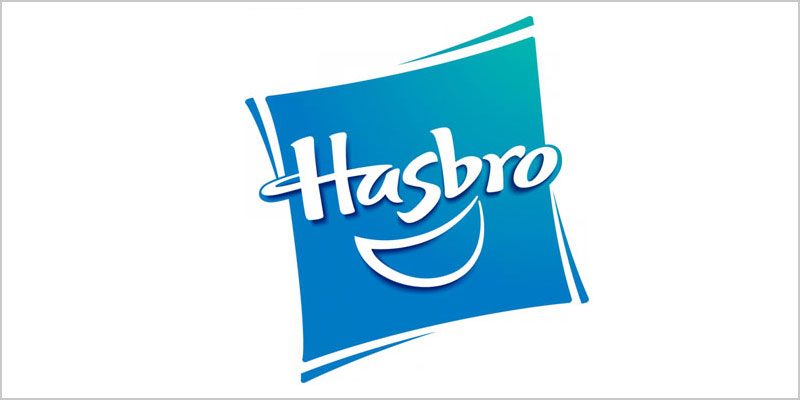 Hasbro's financial results for Q1 2017 has seen net revenue up two per cent to $849.7 million versus $831.2 million in 2016.
"Our first quarter results are in line with our previously communicated expectations and we are well positioned to execute against 2017's rich content slate and diverse new initiatives," said Brian Goldner, Hasbro's chairman and chief executive officer.
"Revenue grew in the quarter and we drove strong consumer takeaway at retail, both compared to a robust first quarter last year and with a shift of Easter into this year's second quarter. Over the coming quarters, we are supporting significant new initiatives including major theatrical films for both Franchise and Partner Brands."
Hasbro Gaming saw 43 per cent revenue growth to $142.9 million, driven by the success of new games like Speak Out, Toilet Trouble and Fantastic Gymnastics, as well as strong showings for digital gaming and other gaming brands including Bop-It, Pie Face and Dungeons & Dragons. The firm's total gaming category grew 10 per cent to $253.3 million.
Q1 also saw franchise brand revenues up two per cent to $423.6 million, driven by growth in Nerf, Transformers and Monopoly, while partner brand revenue declined 18 per cent.
Emerging brands revenue grew 25 per cent to $70.2 million. Baby Alive and Furreal Friends were the primary contributors to this growth in the quarter.
Q1 2017 US and Canada segment net revenues increased two per cent to $451.6 million compared to $443.6 million in 2016, with revenue growth in Hasbro Gaming and Emerging Brands offsetting a decline in Franchise Brands and Partner Brands. Looking internationally, on a regional basis, Europe revenues declined four per cent, Latin America increased 16 per cent and Asia Pacific declined one per cent.
Entertainment and Licensing segment net revenues increased 24 per cent to $52.7 million, driven by digital gaming.