Hasbro to launch games subscription service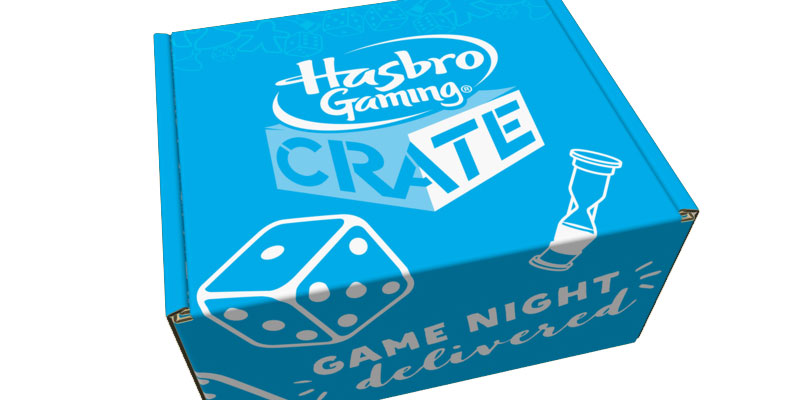 Hasbro is launching a games subscription service this summer in the form of the Hasbro Gaming Crate.
The Hasbro Gaming Crate will be available to US residents only and will ship three new games to subscribers at a cost of $49.99 per crate.
Consumers can choose between a party themed crate or a family themed crate, and crates will be shipped out four times a year.
"We've seen the subscription trend and how strong it has become outside of our industry and we thought 'gamers are into their games and they want to try new games all the time,' Jonathan Berkowitz, senior vice president of marketing for Hasbro Gaming, told Fortune.
"It is a perfect marriage for the gaming category."
Save