Hasbro looks to celebrate female inventors with Ms Monopoly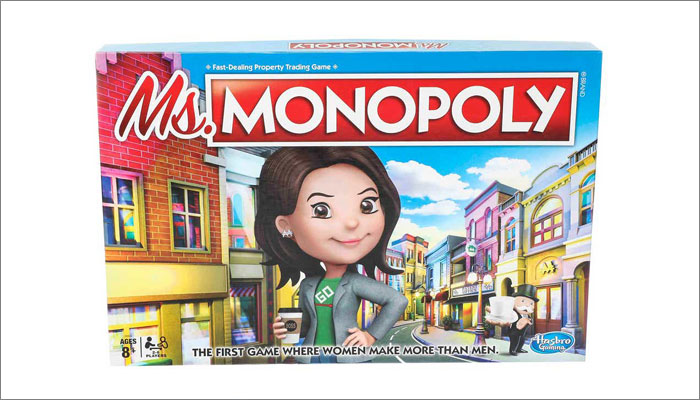 Hasbro is celebrating women inventors with its latest edition of Monopoly: Ms. Monopoly.
Ms. Monopoly sees properties replaced by inventions and innovations by women throughout history, and instead of building houses, you build business headquarters.
Inventions featured in the game span Wi-Fi to chocolate chip cookies, solar heating to modern shapewear, and the game also sees female players start the game with more money and earn more as they pass Go, with women receiving £240 and men receiving the usual £200.
"Through the introduction of Ms. Monopoly, we want to recognize and celebrate the many contributions women have made to our society and continue to make on a daily basis," said Jen Boswinkel, Senior Director, Global Brand Strategy and Marketing, Hasbro.
Ms Monopoly hits shelves later this month.