Hasbro sees net revenues drop 12% in Q3 2018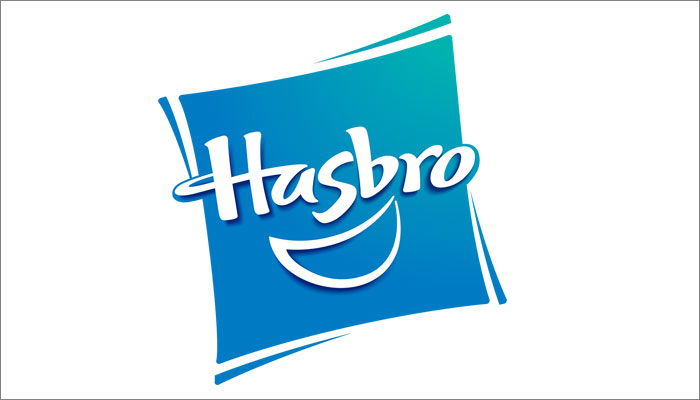 Hasbro has seen net revenues for the third quarter 2018 decrease 12% to $1.57bn versus $1.79bn in 2017.
Internationally, Q3 net revenue declined 24% to $560.7m. The most notable drop was in Europe, where net revenue declined 29%.
"The global Hasbro team is effectively managing our business forward through a very disruptive year," said Brian Goldner, Hasbro's chairman and chief executive officer.
"The lost Toys R Us revenues are impacting many markets around the world, notably the US, Europe, Australia and Asia. The volume of product liquidated in the second quarter had a near-term impact on the third quarter sell through and shipments. We are successfully managing retail inventory and it is down significantly in the US and in Europe, where we are aggressively working to clear excess inventory by year-end. A growing array of retailers are now ramping new programs to take share this holiday season and we are well positioned to meet their demand.
Entertainment and Licensing segment net revenues increased 45% to $84.8m compared to $58.4m, largely due to from a multi-year digital streaming deal for Hasbro television programming and revenue from 2017's My Little Pony: The Movie.
When it comes to Franchise Brands, Q3 revenue decreased 5% to $847.7m. Revenue growth in Monopoly, Play-Doh, Magic: The Gathering and Baby Alive was offset by declines in Nerf, My Little Pony and Transformers.
Hasbro Gaming revenue increased slightly to $280.8m. Revenue gains in Dungeons and Dragons, Duel Masters, Jenga and Don't Step in It were partially offset by declines in Pie Face and other gaming properties.
Goldner added: "We continue to make meaningful organisational changes to ensure we have the right teams in place with the right capabilities to lead Hasbro into the future.
"Our long-term commitment to building capabilities around our Brand Blueprint coupled with industry-leading investment in innovation positions us for a successful holiday season and beyond."