Hasbro trademarks the Play-Doh scent
Posted on

21st May 2018
By

Billy Langsworthy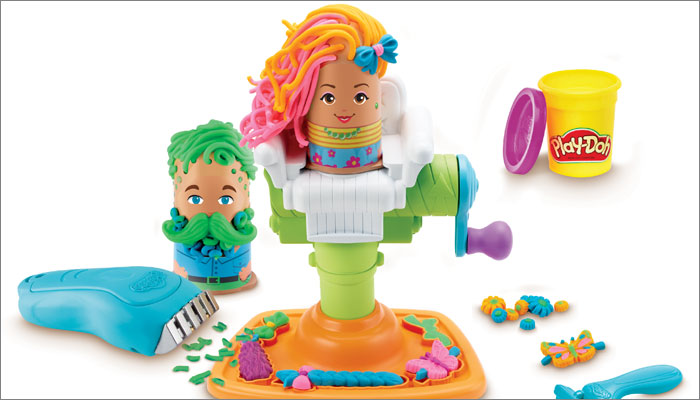 Hasbro has trademarked the Play-Doh scent.
The firm describes the aroma as 'a unique scent formed through the combination of a sweet, slightly musky, vanilla-like fragrance, with slight overtones of cherry, and the natural smell of a salted, wheat-based dough'.
"The scent of Play-Doh compound has always been synonymous with childhood and fun," said Jonathan Berkowitz, senior vice president of global marketing for the Play-Doh brand.
"By officially trademarking the iconic scent, we are able to protect an invaluable point of connection between the brand and fans for years to come."