Hasbro welcomes Peppa Pig and PJ Masks to its portfolio following eOne acquisition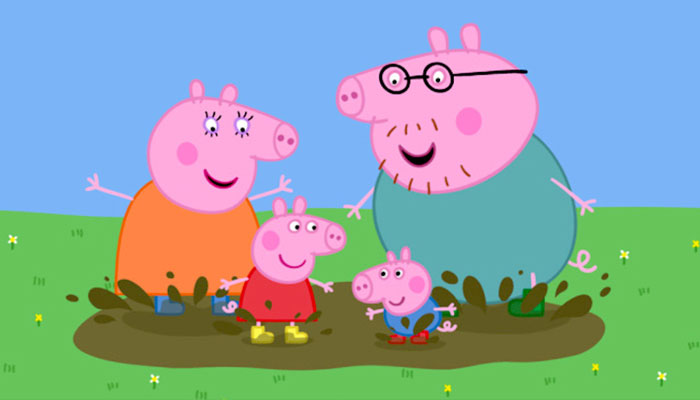 Hasbro is set to acquire eOne in an all-cash transaction valued at approximately £3.3bn.
The move sees the likes of Peppa Pig, PJ Masks and upcoming show Ricky Zoom join Hasbro's portfolio.
"The acquisition of eOne adds beloved story-led global family brands that deliver strong operating returns to Hasbro's portfolio and provides a pipeline of new brand creation driven by family-oriented storytelling, which will now include Hasbro's IP," said Brian Goldner, Hasbro chairman and chief executive officer.
"In addition, Hasbro will leverage eOne's immersive entertainment capabilities to bring our portfolio of brands that have appeal to gamers, fans and families to all screens globally and realise full franchise economics across our blueprint strategy for shareholders. We are excited to welcome eOne's talented employees from around the world into the Hasbro family."
Darren Throop, chief executive officer of eOne, added: "Hasbro's portfolio of integrated toy, game and consumer products, will further fuel the tremendous success we've achieved at eOne.
"There's a strong cultural fit between our two companies; eOne's stated mission is to unlock the power and value of creativity which aligns with Hasbro's corporate objectives. eOne teams will continue to do what they do best, bolstered by the access to Hasbro's extensive portfolio of richly creative IP and merchandising strength.
"In addition, the resulting expanded Hasbro presence in Canada through eOne's deep roots will bring world class talent and production capabilities to Hasbro. Along with our leadership team, I look forward to working with Hasbro on our joint growth and success for many years to come."