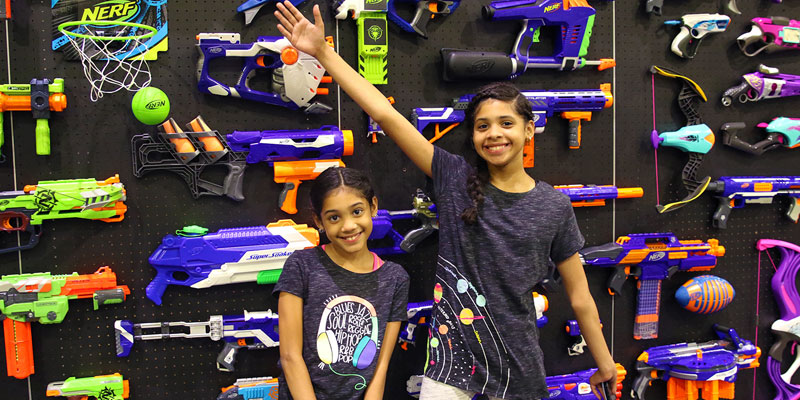 Hasbro will host its second-ever HASCON event in September 2019.
The inaugural HASCON event took place this past September and featured three days of hands-on brand experiences, meet-and-greets, sneak peeks, concerts, exclusive reveals and panel sessions.
Designers to appear as special guests at this year's HASCON included Magic: The Gathering lead designer Mark Rosewater, senior principal designer of Star Wars products Mark Boudreaux, and Transformers product design manager John Warden
"We couldn't be happier with the feedback we've received from our inaugural HASCON event," said John Frascotti, president, Hasbro.
"We're looking forward to once again delivering immersive entertainment experiences around our brands for fans and families in 2019."
HASCON 2019 will take place from September 6th to 8th in Providence, R.I. at the Rhode Island Convention Center and Dunkin' Donuts Center.