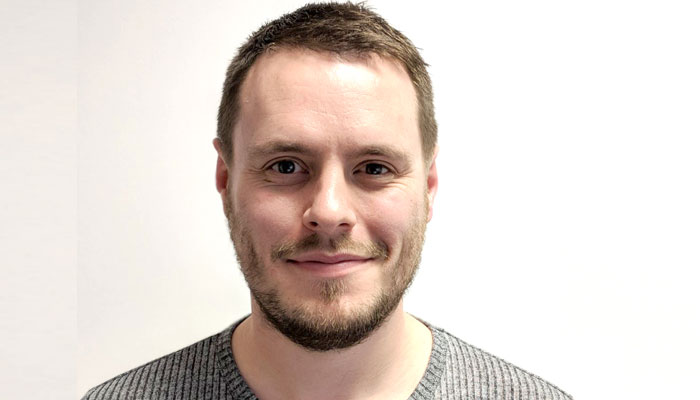 Having spent four years working as a product designer with Golden Bear, 2014 saw Joseph Wheway go it alone in setting up his own design agency, Headcase Media.
Specialising in product design, branding and marketing, the firm has worked on a raft of exciting play products for firms including ITV, Disney and Nickelodeon.
We caught up with Wheway to find more about his approach to toy design, working with brands and how the 'less is more' mantra aids his development process
What is your history in the world of toy and game design?
I started working at Golden Bear in 2009. I worked there for just over four years before I decided to set myself up as a freelance designer. I still do a lot of work for Golden Bear and with many other companies in the toy and game industry such as MV Sports, Micro Scooter and Gibsons.
I have worked on both licenced and unlicensed products, doing everything from sketches and Photoshop images to CAD, packaging and even demo videos to be used online.
For those who may not know, what can Headcase Media offer toy and game firms?
We are able to bring creative ideas to life. We can take an idea and develop into a product initially with sketches all the way through to finalised CAD data that can be used to manufacture the product.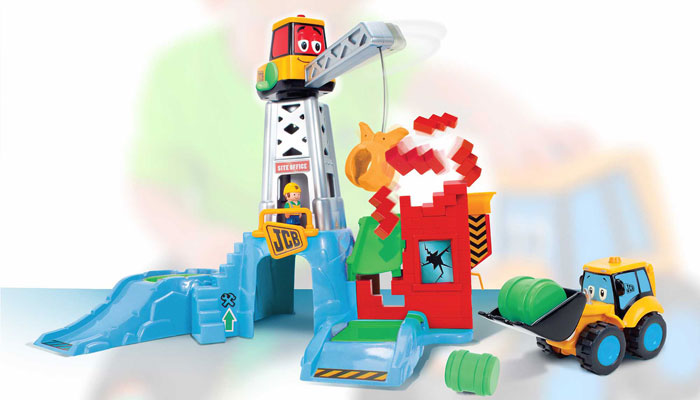 How do you stay creative?
I work on a wide variety of products, which allows me to take inspiration from lots of sources. I often see trends developing in one area that then filters through to the next. Keeping on top of what is happening in the market allows me to see where potential products should fit.
You've created lots of cool licensed toys in the past. How do you balance adhering to brand guidelines with expressing your creativity? Or do you find these 'limitations' actually help your design process?
It can work both ways. Working within licences gives you a starting point for the feel of the product, but the product function can sometimes sit outside of this. This is where creative license can help make the product stand out in a crowded market. This along with noticeable branding is a successful recipe for any product.
On the other hand, creating products from the ground up allows unrestricted design. You have to be careful not to lose sight of the end goal, but we find that this is where our minds work best.
How do you assess the state of creativity in the sector currently?
There are some really cool ideas out there at the moment. Technology is pushing what is possible but sometimes the simplest products are most creative. The 'less is more' way of thinking can help achieve the best products.