How did A Charlie Brown Christmas become a board game? Scott Shillet on what's new at Peanuts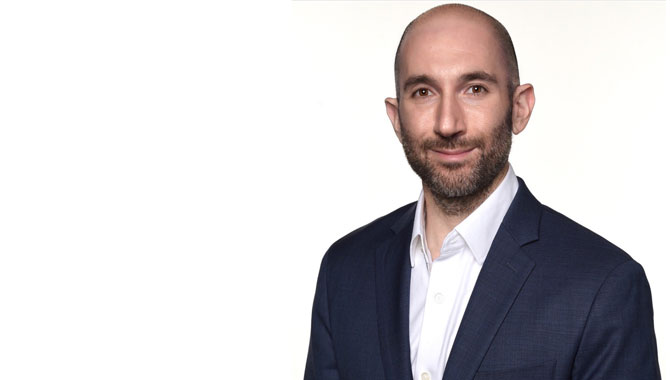 A Charlie Brown Christmas! It's as traditional as trees and turkey… Tell me about the animation, Scott; it's nearly 60!
Absolutely, it's not the holiday season without A Charlie Brown Christmas. We'll celebrate the 60th anniversary of the special in 2025, but it's just as 'evergreen' today as Charlie Brown's pathetic tree – and much more endearing than the aluminium trees Charlie Brown smartly rejects!
What makes it so beloved, do you think?
I think what makes it so beloved is that, ultimately, it's about being with our loved ones and not getting caught up in the hustle and bustle of the holidays. And it's perfect for families to watch together.
Agreed. And in the same way I'm always delighted to see the animation itself, or hear Vince Guaraldi's sublime soundtrack, I'm now enormously pleased to see a board game based on it! Can you describe the gameplay?
I'm glad to hear you share our excitement for this, Deej! The gameplay is quite simple, yet incredibly fun and engaging for fans of all ages. Players work together to decorate Charlie Brown's Christmas tree by carefully hanging ornaments on its branches. However, the catch is that you must avoid knocking off the big red ornament while doing so!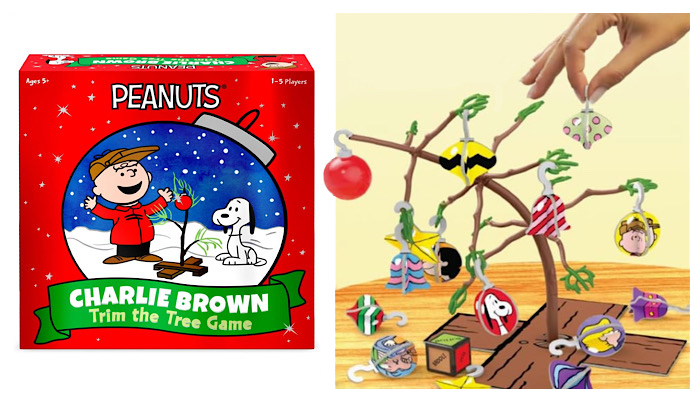 It's beautifully simple and simply beautiful. And this is created in partnership with Funko. How did the idea come about?
Deirdre Cross and Mike Nally at Funko Games are amazing partners who I had the pleasure of working with while I was at DreamWorks Animation. My first week at Peanuts also happened to be Licensing Expo, which presented the perfect opportunity for us to discuss how we could partner to create something fun for fans. When they mentioned holiday-themed games perform well for them, Christmas lightbulbs went off!
How did it then develop? What challenges did you and Funko face? And how did you solve them?
Working with best-in-class partners like Funko Games made the development process incredibly smooth. However, there was a very aggressive timeline that needed to be met if we wanted the game released in time for Holiday '24. Fortunately, our product development and brand relations teams at Charles M. Schulz Creative Associates are some of the most expeditious in the industry… And thanks to Alena Carnes, Tifanee Smith and Denis St. John, the game was completed on schedule – and is now available to be enjoyed by fans this holiday season.
And to that end, I've been telling people – since the minute I saw it – that this is what a great licensed game does… It gives you a brilliant game that stands alone… And lets the license elevate it. How important is that balance, with Peanuts, do you you think?
Well, first, thank you for the kind words. Authenticity is incredibly important to us and something we strive for in all brand extensions. We never want to be a brand that 'label slaps', and we're very fortunate to have a catalog of around 18,000 comic strips, numerous holiday specials, and a cast of iconic characters to go to as a source of inspiration.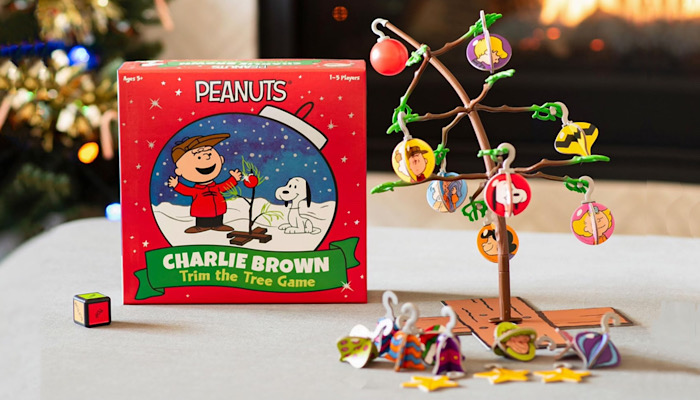 This is an excellent point – you're not short of material!
Exactly. But in my opinion, the perfect products also leverage the expertise of the licensee. Funko Games knows more about board games than we do, and then we have our own expertise from a brand perspective. In some cases, however, such as this one, it's helpful when the licensee also happens to be a big fan of Peanuts!
What else is new with Peanuts, Scott?
It's a great time to be at Peanuts. We've recently launched some incredible programs, including a cereal with Kellogg's, an innovative new Apple Watch face with 140+ unique animations, a wildly successful blood-drive campaign with the American Red Cross, an immersive experience at the Kennedy Space Center, and too many fashion collabs to list.
Good grief!
There's more! Believe it or not, we're also in the midst of preparing to celebrate the 60th anniversary of A Charlie Brown Christmas in 2025 – and the 75th anniversary of Peanuts.
Peanuts is nearly 75? That's astonishing. Well, I sincerely hope you'll come back and tell us more about that, Scott. Thank you! Always a pleasure.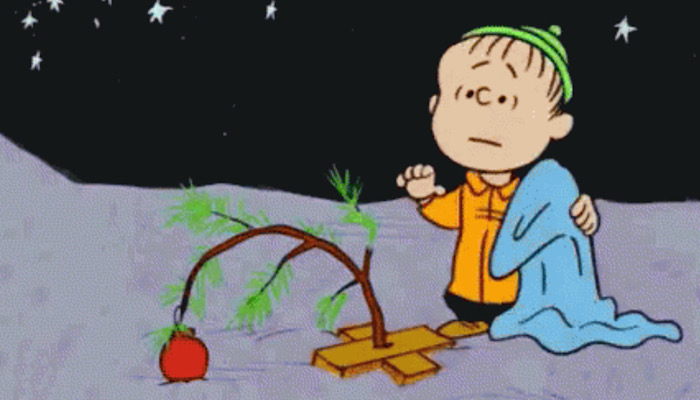 –
To stay in the loop with the latest news, interviews and features from the world of toy and game design, sign up to our weekly newsletter here