How do you keep the Barbie brand fresh? Mattel's Kenna O'Brien discusses staying creative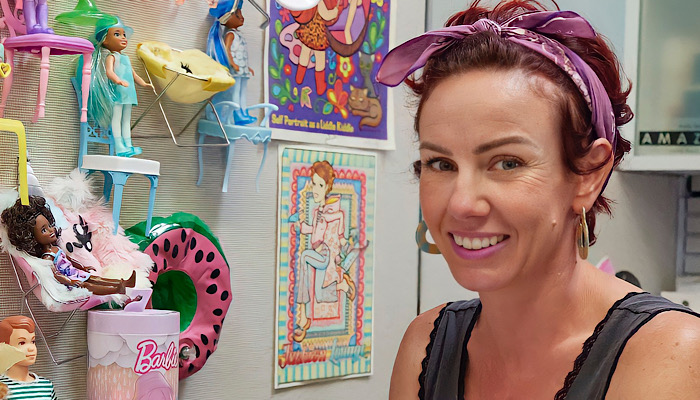 Thanks for making time, Kenna. I've heard lots about you…
Should I be worried?!
No, it's all good! And it sounds like you've had a wide-ranging career… So this might not be the best place to start, but what first led you to Mattel?
The first time I walked into Mattel, I was a junior in high school in the neighbouring town. Someone in the Consumer Insights department of Mattel saw a small article on me in Seventeen Magazine…
I don't think we have that in the UK, but that's a well-established print magazine, right?
Right. It's been going since the 1940s! So anyway, they called my home phone to see if I was interested in coming in to chat about teen trends. From there, I connected with the Barbie design team – and the rest is history!
Well, let's look at that history… Tell us about your background.
My schooling background is in fashion design. Directly out of college, I came to Mattel to work on the Barbie brand as an associate designer. After five years designing for doll lines like My Scene, Mary-Kate & Ashley and mainline Barbie, I left Mattel to fulfil a dream of opening a clothing store with my best friend.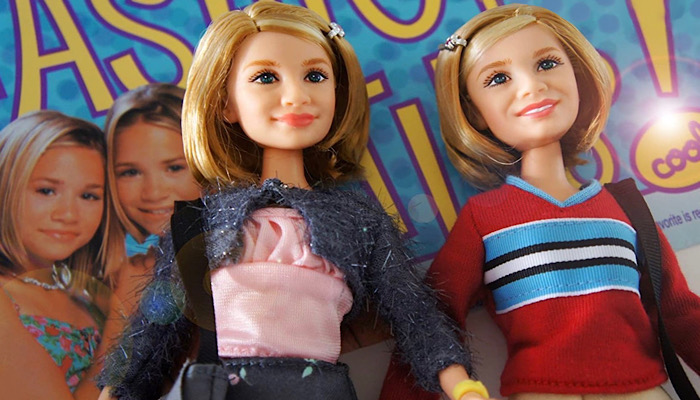 What kind of clothing store? And when was this?
This would be 2005… It was a vintage clothing store, BFF Vintage Clothing. We ran that for three years. After having kids, I fell in love with throwing birthday parties for them. I took this passion and started a new business called Miss Party Mom Event Planning, where I specialised in custom birthday parties, as well as a blog that offered party ideas.
So at this point, your experience includes doll design, retail, and event planning… With a little blogging in the mix?
Right! But after a few years of running the blog and business, I yearned to be back on the Barbie brand. As fate would have it, I ran into Kim Culmone, Global Head of Design, Barbie & Fashion Dolls, at a Barbie event in Los Angeles that I was blogging about. I was able to make the connection I needed to come back to the brand I love.
That's fantastic! And how long have you been back?
I've been back for almost seven years!
And you're now Senior Product Design Manager for Barbie. What do you do day to day?
Currently, I manage six segments within the Barbie portfolio… It keeps me busy! I spend my days brainstorming ideas, following up with designers on where they're at with features and playsets and meeting with inventors to check in on concepts. Occasionally, I get to sit down and prototype an idea, which is still one of my favourite parts of the job.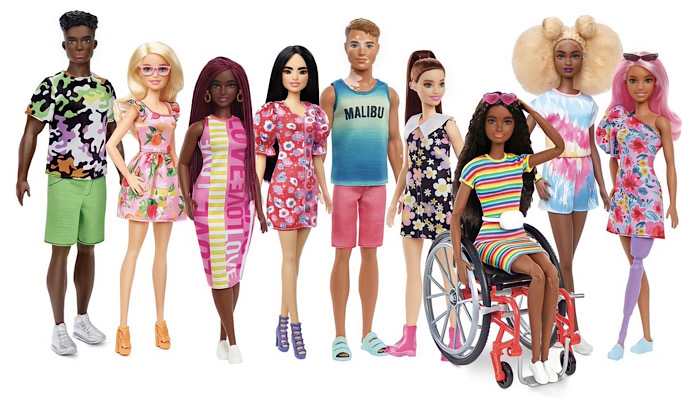 You mention inventors… How often do external inventors get to contribute to the Barbie brand?
I'd say Barbie is one of the most 'inventor-friendly' brands around. I look forward to seeing ideas from inventors every season, and am always looking at the ideas through not only a Barbie lens, but "How could this idea benefit the Mattel portfolio?". If I have a gut feeling about an inventor idea, I will work hard to find it a home – and each season, I do just this!
Which leads to the question: when you're working with IP as successful and inveterate as Barbie, what do you need to do to keep the brand fresh?
Having awareness to what's going on with our consumer, the toy aisle and what's trending in the zeitgeist have been the three most useful tools to helping me keep the brand fresh and play patterns new and exciting. One of my favourite pastimes is walking a Target toy aisle.
I recently heard that kind of input described as "The kindling of creativity"… The implication being that creative sparks need something to ignite… Otherwise, they stay as sparks! How important, then, is creativity in what you do?
Creativity for me now is less about me coming up with the idea myself and more about me seeing great ideas and thinking about how we can place them in line. Then again, it's sometimes about helping a designer or inventor with creative problem solving within their design, to get to the best idea possible!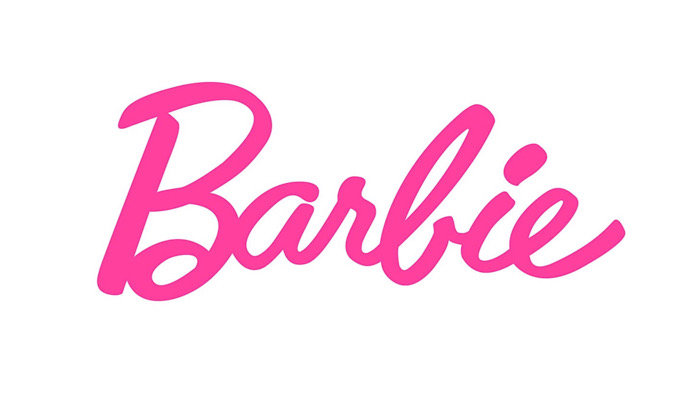 How do you personally stay creative?
Some of my favourite creative hobbies are home decorating, and party planning – that bug never stopped biting! I also love to plug in a glue gun and craft personal gifts around the holidays.
Great answers. We need to start wrapping this up, Kenna, and I know you won't want to give too much away with the next question… But what's next for the brand?
My biggest passion in my work is keeping the brand innovative… I can say that we will continue to innovate and keep the consumer excited with newness on Barbie!
Finally, what's the most interesting object in your office?
I have a Barbie scale chair collection on my cubicle wall… I'm always looking to add new Barbie chairs to it!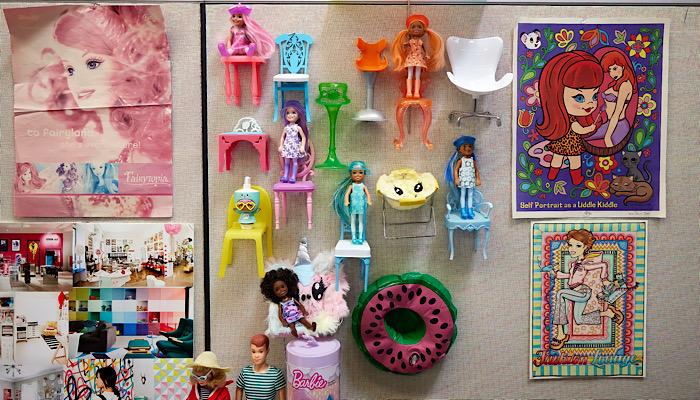 –
To stay in the loop with the latest news, interviews and features from the world of toy and game design, sign up to our weekly newsletter here