HTI's Lee Glickman on the firm's dynamic approach to design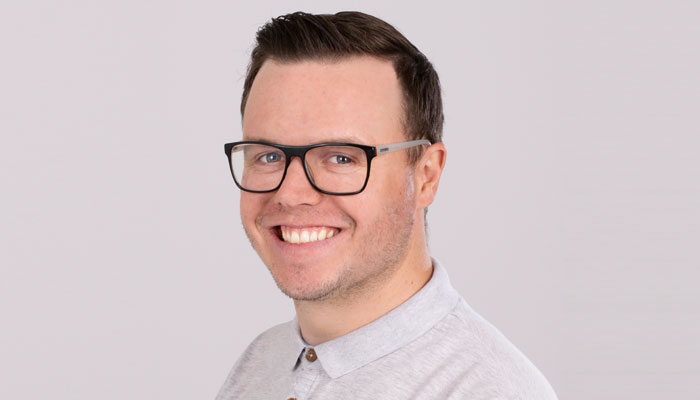 Lee Glickman began his career in toy design straight out of university with HTI, spending four years with the firm before taking on a design role outside of the play space.
Missing the creative culture of toy industry, Glickman soon found himself lured back, and now heads up UK design at HTI. We caught up with him to learn more about HTI's approach to design and why there's never been a better time to be a toy designer.
What's your history in the world of toy design?
I started my journey at HTI over 10 years ago as a bright-eyed product design graduate. I was bowled over by the pace and energy and was hooked immediately. My journey continued for four years until I was offered an opportunity outside of the toy industry. After three months, I quickly realised how much I missed the industry, its culture and the work. I spent a further seven months in this role before moving back into the world of toys and games at Sambro. After four years in this role, HTI made me an offer I couldn't resist and I couldn't wait to return to the place where I started my career.
How would you sum up HTI's approach to design?
We are a dynamic set of designers and product managers who pride ourselves on a challenge and approach every situation with an abundance of creativity and passion for fun! We all have an inner child that wants to play, learn and laugh which lends itself perfectly to the work we do. We also know how this is a dream role and industry to work in – what's cooler than designing toys for a living!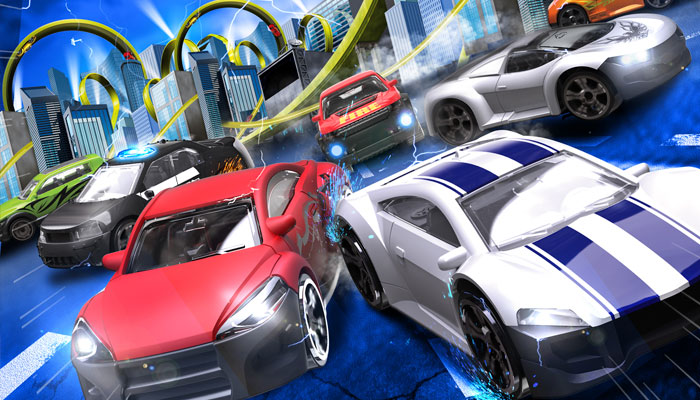 What do you make of the current state of creativity in the toy space?
In one word…awesome! There are so many cool products on the market; it's an exciting time to be a toy designer! Originality seems to have exploded on the market and it is super exciting to be able to get creative. It seems like there is something new every day and at HTI we have a queue of amazing products that we have ready to launch, which really adds to the excitement!
Innovation has always been a driver for the toy industry but it seems now more than ever it's a fundamental reason for a buyer to select your line rather than it just being a hot licence!
How do you stay creative?
Personally, I sketch, talk and take time to reflect and research other markets and products. Inspiration is everywhere and all around us, as a designer for me it's important to unplug and let my mind wander – it leads me to all sorts of wonderful places which help to influence my work.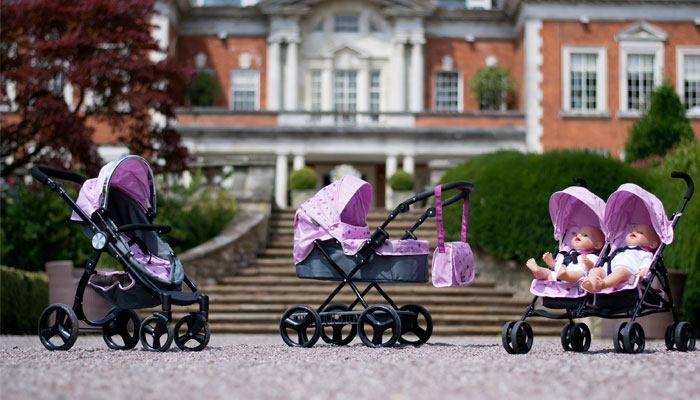 Can you briefly talk us through the 'usual' design process at HTI?
We follow a planned but free flowing design direction – conversations on 'why' and 'how' are super important. Little meetings and discussions break out and revolve around thumbnail sketches, rough ideas and wish lists that are eventually planted in the designer's head.
They are left to go away, water them and watch the idea grow. Periodically over a matter of weeks we will touch base and fine-tune our thoughts and sketches to the best solution. Then we rationalise and develop leading to the less exciting – but fundamental – part of costing, modelling and tweaking. It's an evolving system that is producing some very exciting products and innovations with our customers always at the heart of our design process.