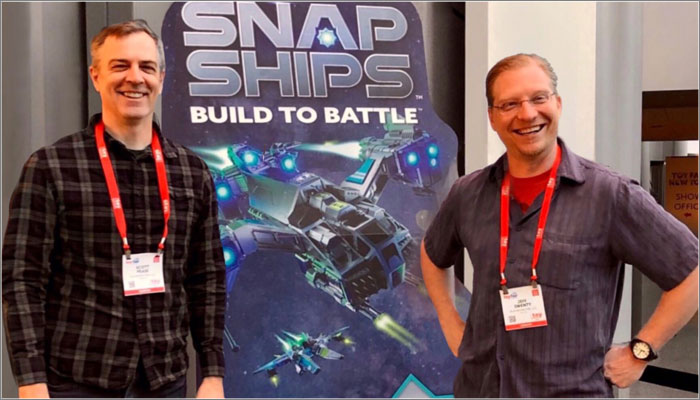 This year sees fashion brand HYPE. celebrate its 10th anniversary.
As luck would have it, the world of LEGO Ninjago was also established in 2011, leading to many LEGO sets, TV shows and even a movie. What better way to celebrate both milestones than a collaboration that brings Ninjago into streetwear, and HYPE. into the play space.
We caught up with HYPE.'s Co-Founder and Creative Director, Liam Green, to learn more about the design behind the streetwear range, and why licensing has helped elevate the fashion brand to new heights.
Before we dive into the LEGO collaboration, how would you sum up your approach to design when working on original ranges for HYPE.?
Our approach to design for HYPE. is pretty much tailored to our customers. We know what they want inside and out and we go with it… Nothing is too much or too little. And coming up this year is our 10th anniversary – 10 years since the first initial 'out-there' t-shirt designs were created.
And has that approach changed much since you first launched?
What we design now stems from our roots 10 years ago. It's just merging a trend-led focus with a fun energetic streetwear approach. We do everything in house, from the design and sampling process to the photoshoot and video to marketing and social media, it's all done at our head office in Leicester.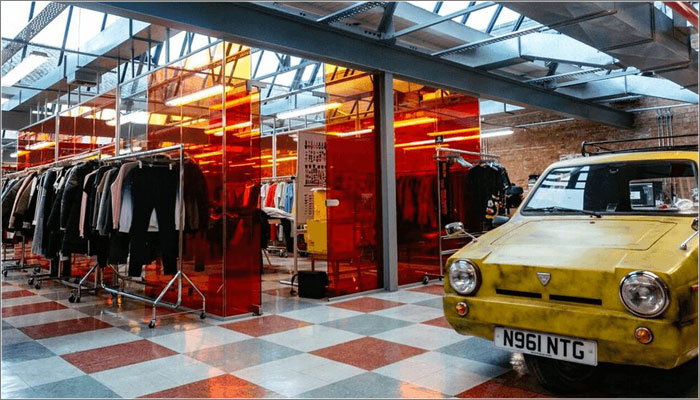 It's quite an office – I'm big fan of the Only Fools and Horses nod! Anyway, how does your way of designing shift when working on a collection based on an existing IP?
Our design approach doesn't dramatically too much when working with other brands – we know who we are and how to portray this. That's actually why we are approached by huge global brands… They want us to bring our loud unique creativity to their audience.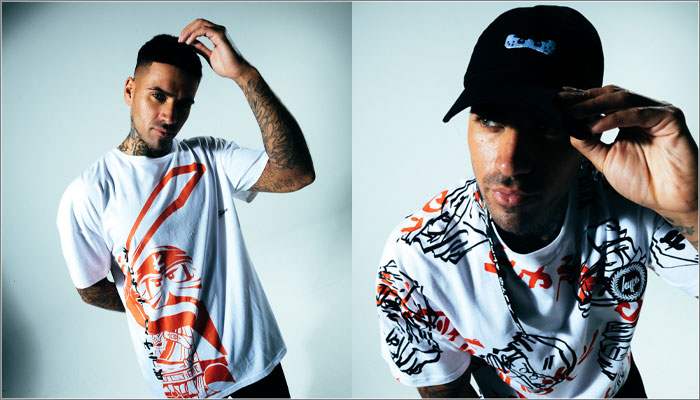 That's exactly what you've done with recent the LEGO Ninjago collaboration. Now there's lots of LEGO sets, TV shows, a movie – so many different creative routes you could have gone down… So what did those first steps look like in deciding what direction to take the Ninjago x HYPE collection in?
I am a huge fan of LEGO and it's always been on my dream list to work with them, so when LEGO NINJAGO was presented we knew it was a must.
The first steps began at concept development and market research. We thought about what would work best for both brands – that's how the bricks began building. We know what designs and techniques are trending, what styles our customers love and we developed a thorough understanding – through intense research – about what LEGO and LEGO Ninjago customers' wants and needs are from a clothing collaboration.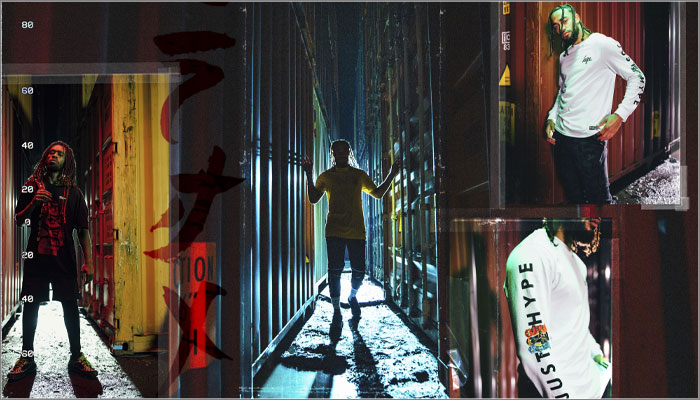 It manages to be recognisably HYPE while also showcasing core Ninjago elements – sometimes in quite subtle ways… How did you get the balance right between creating a line that retains the HYPE style but would also appeal to Ninjago fans?
I think having JUST HYPE written in the Ninjargon language, combined with our signature on-trend elements – chunky taping, over-sized graphics, metallic looks – really helped us achieve the balance.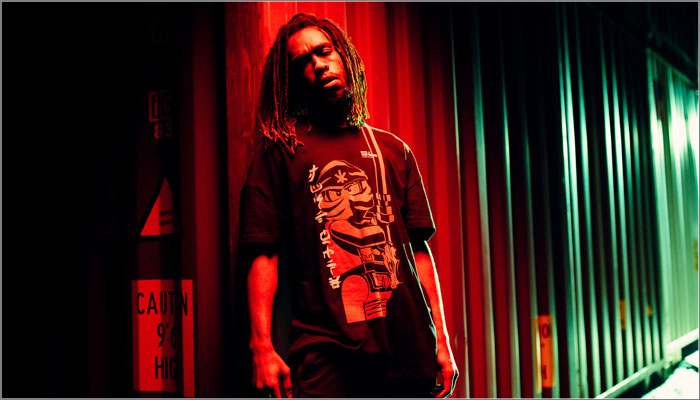 I saw a LEGO model of you that I think you put together while spending time in Bilund. How was that?
Amazing. The collection was two years in the making, and we visited The LEGO House in Billund, Denmark in the early stages to get some serious inspiration from our friends at LEGO. That's where we began creating the perfect balance between both brands.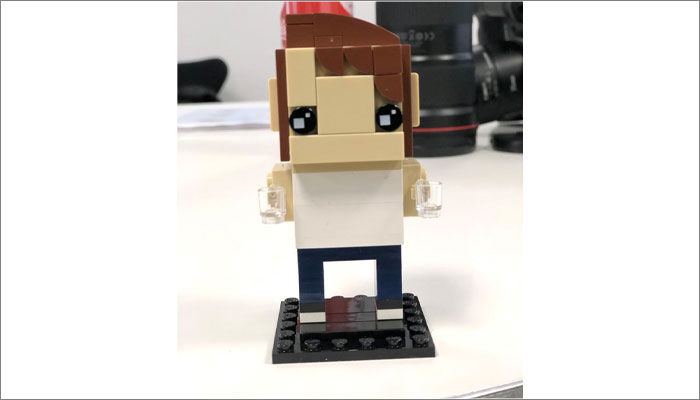 As well as LEGO, you guys have collaborated with brands like The Simpsons, Toy Story and Coca-Cola in the past. What makes HYPE. a brand that lends itself well to creative partnerships like these?
That's what we're most known for. We were one of the first brands to collaborate with other household names to create powerful and inspiring collections. These lines really elevated our brand awareness and helped us tap into new audiences to showcase the HYPE. lifestyle.
Our signature element for each collaboration is to throw a huge event like you've never seen before, and make sure it's open to the public! We've had rappers and DJ performances, one-of-a-kind money-can't-buy experiences, elite giveaways, free drinks and food constantly flowing, character appearances, you name it – we've done it!
Sounds amazing – count me in for the next one! Finally, how do you fuel your creativity?
Coffee, of course! And research is key. Being up to date and ahead of contemporary culture, knowing what's coming years in advance, it's all so important.
Daily meetings with my design and marketing teams expands HYPE.'s creativity. Each member of the team channels their unique styles in ways that ultimately complement the brand. We bounce off each other to create magic.
You certainly have with the LEGO partnership and I hope the rest of your anniversary year is just as exciting. Thanks again Liam.
—-
To stay in the loop with the latest news, interviews and features from the world of toy and game design, sign up to our weekly newsletter here