"I want everything we put out to feel special": Duncan Molloy on giving Rebellion's hit brands the board game treatment with Rebellion Unplugged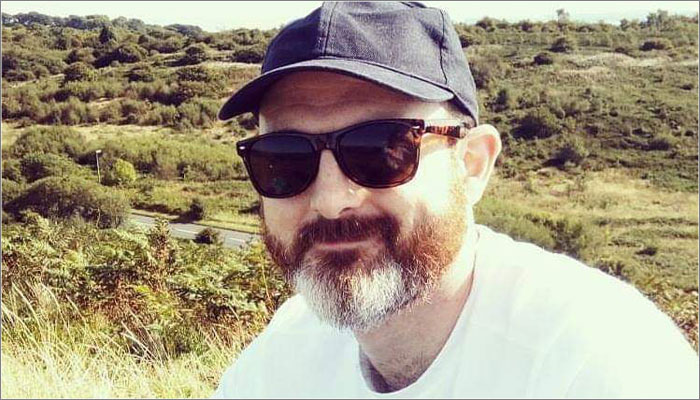 Last year saw Rebellion – one of Europe's largest independent creative studios – launch Rebellion Unplugged, a new arm of the business dedicated to releasing new games and collectables based on the company's extensive collection of properties.
The firm's IP list spans the likes of 2000 AD, Roy of the Rovers and the multi-million selling Zombie Army series, but kicking off Rebellion Unplugged's output is Sniper Elite: The Board Game based on the studio's bestselling tactical shooter series.
Heading up Rebellion Unplugged is Duncan Molloy, previously the creative lead and founder of the board game line at Osprey Games; we caught up with him to learn more about what to expect from Unplugged, and why Sniper Elite was the perfect IP to kick-start things for the new outfit.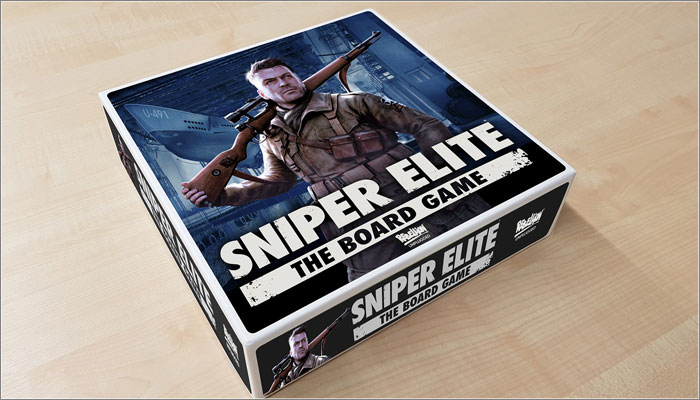 Hi Duncan – first up, could you give us a bit of your background in the world of game design?
I founded the board game line at Osprey Games a few years back, working as creative lead on over 20 projects including hits like Odin's Ravens and The Lost Expedition, as well bringing the lost classic Escape from Colditz back into print.
Before that I was focused on game design for live events, working in places like Kew Gardens and Kensington Palace for beloved (and now sadly closed) studio Hide&Seek.
And now you're heading up the newly launched Rebellion Unplugged. Could you talk us through what this new division of Rebellion is and what sorts of products we can expect to launch from it?
Rebellion Unplugged is a board games and collectables division designed to leverage the things Rebellion is already great at – well-crafted game mechanics, compelling storytelling, cool characters.
We'll be taking our time to develop a portfolio of tabletop games. I'm in no rush – I want everything we put out to feel special.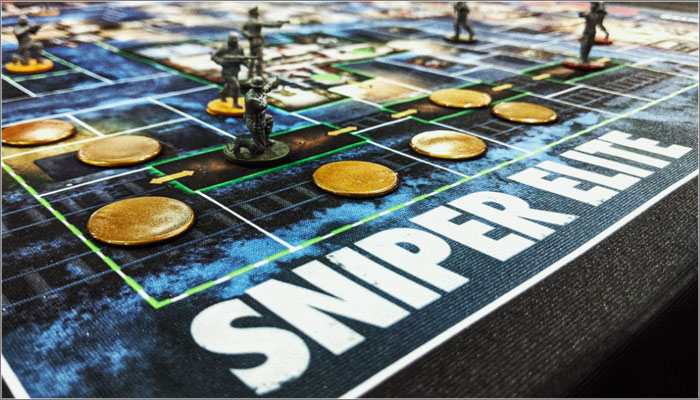 The first game to launch from Rebellion Unplugged will be Sniper Elite: The Board Game from designers David Thompson and Roger Tankersley. What made Sniper Elite the perfect IP to kick off the new venture, and what made David and Roger a good fit to adapt the IP?
David Thompson will be a big name in game design circles in the next few years. He and I worked closely together on Undaunted: Normandy – a modern game with a classic WW2 feel. He was a natural fit for Sniper Elite, and when we settled on a hidden movement mechanic he brought co-designer Roger Tankersley on board.
As for why start with Sniper Elite – it's the big one: an extremely popular game that's distinct from everything else on the market; equal parts a careful strategy game and an action-packed romp. It excites me, and I think the board game will excite everyone else, fans and new converts alike.
The game lands on Kickstarter later this year. Why opt to launch via crowdfunding, and is this going to be the approach for the wider Rebellion Unplugged line-up or is it more a case-by-case basis?
For this type of product, it's the best route to market for us at the moment. It provides us with the opportunity to establish the brand, showcase the game, and reward fans with some really fun extras. Future projects will be case-by-case.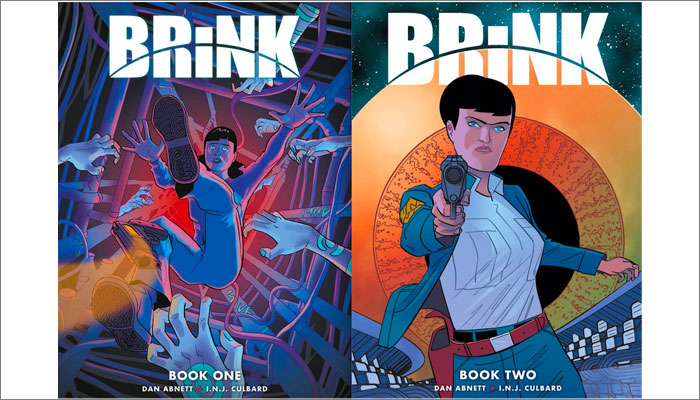 Looking at the wider Rebellion portfolio, it's quite a diverse line-up; from Judge Dredd to Roy of the Rovers. Does this mean you're looking to launch a wide range of different styles of games?
I've been a massive fan of Rebellion's titles for years, both their video games and their comics. Joining the team here has also opened my eyes to how great some of their newer stuff is – newer 2000 AD stories like Brink are very strong, and the Roy of the Rovers reboot is a revelation.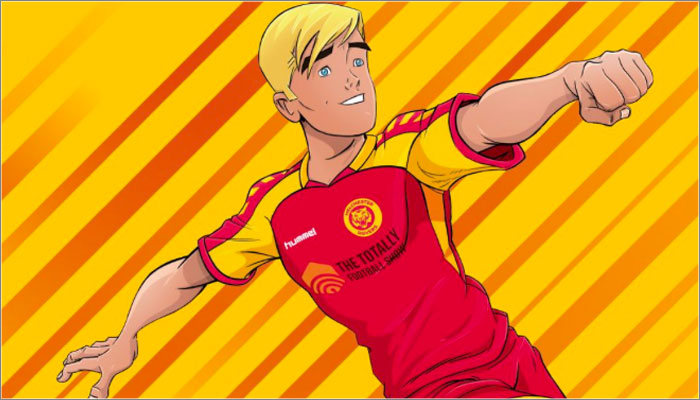 My plan is to approach each property on its own merits – to create the tie-ins that will best appeal to that audience. This means having a wide focus on the types of project in development.
I imagine there's be lots of designers licking their lips with ideas centred around Rebellion IP. How are you working with the designer community? Can they reach out with ideas?
For now I'm focusing on getting the department off the ground, and as such, am working with freelancers I've got an established relationship with. I've got ambitious plans though, so I'm sure there will be opportunities for working with new partners in the near future.
—–
To stay in the loop with the latest news, interviews and features from the world of toy and game design, sign up to our weekly newsletter here