Identity Games to meet inventors at Mojo Pitch 2022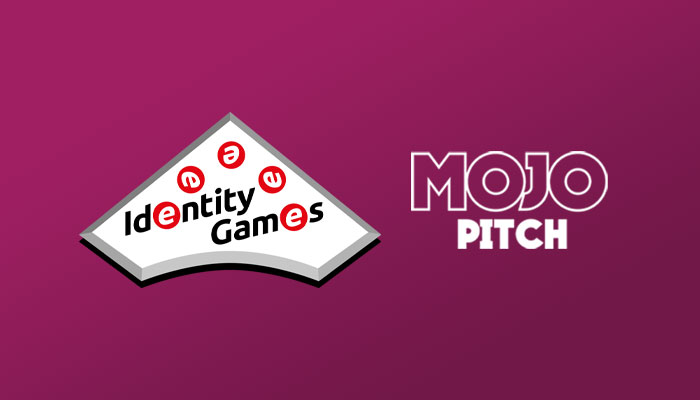 Inventors and designers will be able to pitch concepts to Identity Games at this year's Mojo Pitch event.
Forming part of this year's Play Creators Festival, the live Mojo Pitch event will take place on Wednesday, September 7th, 2022 at London's Twickenham stadium. Identity Games will also be involved in the Virtual Mojo Pitch event, taking place digitally across October 12th and 13th.
Both the live and virtual Mojo Pitch events will welcome inventors (both seasoned professionals and talented amateurs), invention studios and design agencies as they pitch exciting new toy and game concepts to a range of companies, each on the lookout for new products.
"Mojo Pitch is always an important show for us to meet inventors and be inspired by all the cool people in our industry," said JM Duparc, Chief Creation at Identity Games.
"Now more than ever, we're looking forward to attending and seeing everybody again. At Identity Games we always look for the ideas that are daring and different, so inventors, please surprise us! If you think an idea is too out there and you're afraid to show it, please show it to us!"
If you're an inventor, invention house or design agency that would like book in a meeting with Identity Games at this year's Mojo Pitch, head to mojo-pitch.com for more information or email Mojo's Billy Langsworthy on billy@mojo-nation.com.
If you're a company that would like to join Identity Games in meeting with inventors at the Mojo Pitch, email Mojo's Adam Butler at adam@mojo-nation.com.
For more details on the wider Play Creators Festival events line-up, head to: www.playcreatorsfestival.com.
–
To stay in the loop with the latest features, news and interviews from the creative community around licensing, sign up to our weekly newsletter here