IDEO's Brendan Boyle to talk 'From Play to Innovation' at Toy and Game Design Conference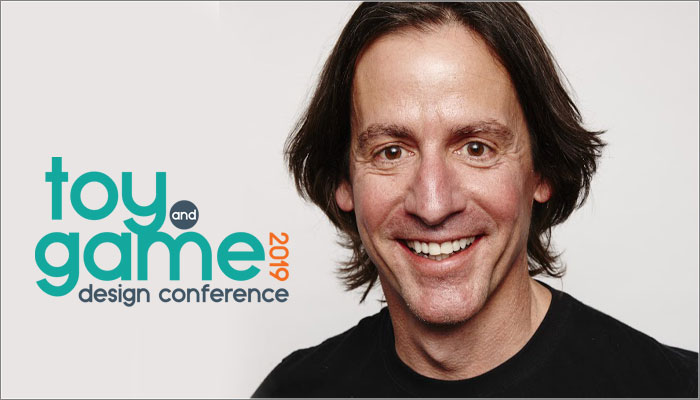 IDEO's Brendan Boyle will deliver one of the keynote talks at this year's Toy and Game Design Conference.
Taking place at London's Stamford Bridge Stadium on Monday, September 2nd, the Toy and Game Design Conference unities the industry's creator community for a day of inspiring talks around creativity, design and play.
In a session titled, 'From Play to Innovation', Boyle will be talking about the importance of play-based behaviours for creating a more innovative company culture.
Brendan Boyle is a partner at IDEO and he founded and leads its toy-invention studio, known as the Play Lab. Under his leadership, the Play Lab has invented and licensed over 150 consumer products, specialising in the design of kid-centric goods, services and experiences.
He is also passionate about the intersection between play and design thinking and how these two ideas can bring about creative solutions to today's complex business challenges – so much so that he created a course on that very subject that he teaches at Stanford's d.School.
"I'm excited about Mojo Nation's Play Creators Festival," said Boyle.
"I'm impressed with the number of creative companies and individuals all gathering for this event. Very cool!"
To book your ticket to this year's Toy and Game Design Conference, or learn more about the event, head to: https://toyandgamedesignconference.com