IDW Games to launch raft of games based on classic Nickelodeon IP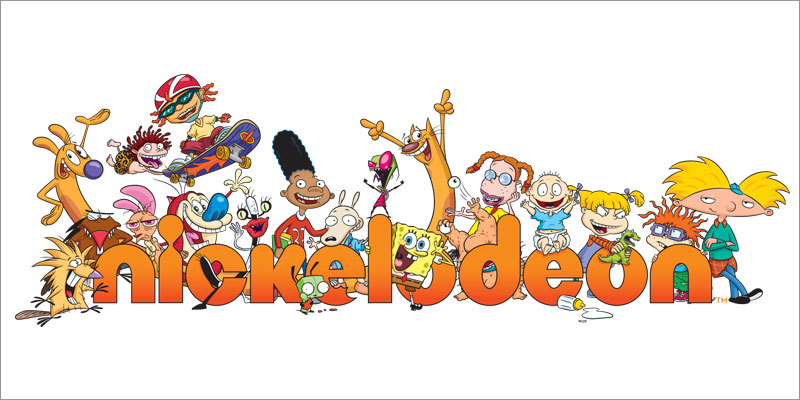 IDW Games has teamed up with Nickelodeon to bring its classic properties to the world of board games.
IDW Games plans on releasing a variety of games featuring characters from Rugrats, Invader Zim, SpongeBob SquarePants, The Wild Thornberrys, Hey Arnold!, CatDog, The Angry Beavers, Rocket Power, Aaahh!!! Real Monsters, The Ren & Stimpy Show, and Rocko's Modern Life.
The first product to launch as part of the deal will be is Nickelodeon Splat Attack!, designed by Michael Gray (Fortress America, Dungeon!) and Daryl Andrews (Teenage Mutant Ninja Turtles: Showdown, Outpost: Siberia). The game will see players control teams of characters, divided along brands, as they fling food at each other in an effort to hold key positions in the supermarket.
"There are very few properties that manage to induce nostalgia while also still being incredibly relevant," said Jerry Bennington, vice president of new product development at IDW Publishing.
"Nickelodeon has managed to curate and maintain a menagerie of properties that does just that; allow for the nostalgia of shows like Rugrats and Hey Arnold! while still being endlessly entertaining today. The enthusiasm that fans have for these shows has directly influenced the efforts we've put into bringing the best games possible for them to the market."