Industry veteran Tami Murphy launches growth strategy consultancy, Tamic Strategies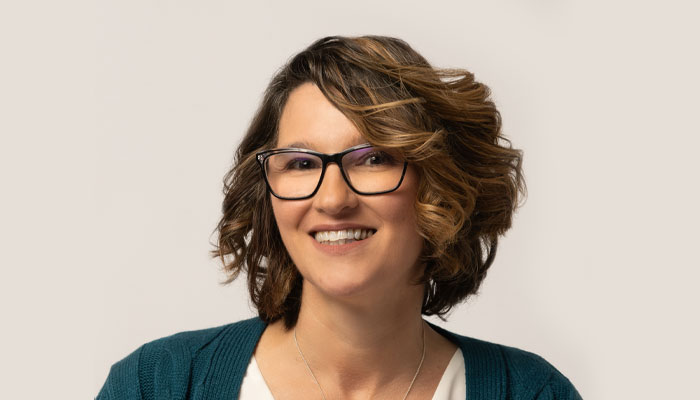 Industry veteran Tami Murphy has launched Tamic Strategies, a new growth strategy consultancy.
Tamic Strategies aims to empower businesses by providing strategic guidance and tailored solutions.
Murphy has spent nearly 20 years in the toy and game industry at companies like The Haywire Group, University Games and GPI. She has been involved in all facets of the business, honing her expertise in sales and marketing, product line strategy and operational efficiency.
"I am beyond excited to be starting a business that's sole purpose is to help companies bring fun to the marketplace!" said Murphy.
"I believe strongly in the value of play and all it means to human connection, child development and an adult's brain and mental health. Tamic is a nod to my little girl self, with all her big ideas, growing up near vast cornfields and dreaming of bigger things.
"Helping companies with a custom growth-oriented approach – centred around understanding their unique challenges – allows me to be a part of bringing new and innovative products to market. When I work with a company, I am part of their team, their success and wins are also mine. It's an absolute rush to be a part of."
To learn more about Tamic Strategies, head to www.tamicstrategies.com.
–
To stay in the loop with the latest news, interviews and features from the world of toy and game design, sign up to our weekly newsletter here