The Insights People launches Parents Insights, a new arm exploring parents' 'behaviours, attitudes and consumption'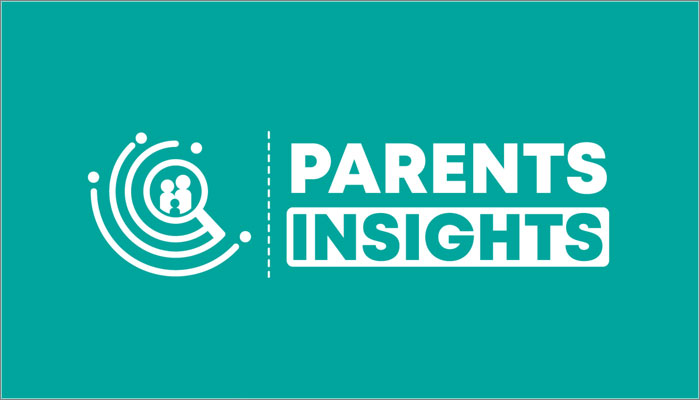 The Insights People has launched Parents Insights, a new arm of the business dedicated to providing an understanding of parents and families' attitudes, behaviour and consumption.
The reports will cover parents across Australia, Brazil, Canada, China, France, Germany, India, Italy, Mexico, Russia, Spain, UK and US.
"Over the last year we have seen unprecedented demand for our services and many clients have said that they would love us to expand and create Parents Insights," said Nick Richardson, Founder & CEO of The Insights People.
"For the last six months the team have been working on the development of the survey, with academics from universities to develop the survey and a series of new tools, which we will significantly complement our Kids Insights and Parents Insights data and insights. This means 2021 is shaping up to a very exciting year for our business, but more importantly we are best positioned to help our clients understand the changing landscape and maximise their ROI across their businesses."
To mark the launch of Parents Insights, The Insights People has produced its first ever Parents Insights Future Forecast report, which makes 10 predictions for the parents and family sector in 2021.
Research and Trends Director at The Insights People, Sarah Riding, added: "Our expert team of researchers have made 10 predictions for 2021, one of the key themes is how brands really need to embrace sustainability into all parts of their operations.
"The report also predicts how the Covid pandemic has made families reconnect with one another in virtual worlds, and how in many ways' families are more connected than before – and suggests that maybe brands should be more conscious of the extended family buying power and influence."
To download the Parents Insights Future Forecast 2021 report, head to: www.parentsinsights.com/futureforecast
—-
To stay in the loop with the latest news, interviews and features from the world of toy and game design, sign up to our weekly newsletter here