The Insights People secures investment from SuperAwesome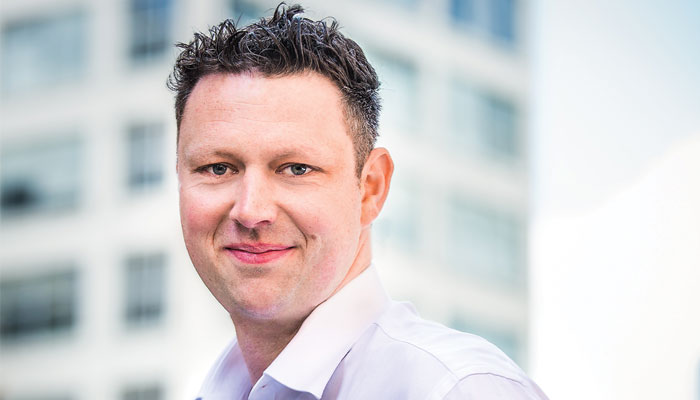 The Insights People, the award-winning market research firm, has secured a six-figure investment from SuperAwesome.
SuperAwesome is ranked the fastest growing tech firm in the UK by the Financial Times and its technology is used by hundreds of companies worldwide to enable kid-safe digital engagement.
SuperAwesome's investment comes as The Insights People's kicks off its second funding round and as former head of production at broadcaster Nickelodeon, Howard Blumenthal, joins as non-executive director to aid the firm's international expansion.
"Our strategic partnership with SuperAwesome indicates the great strides The Insights People has rapidly made," said Nick Richardson, CEO of The Insights People.
"SuperAwesome's six-figure investment is a fantastic vote of confidence in our business plan and a great start as we embark on a second round of funding to enable our global expansion. It's also a massive boost to bring Howard Blumenthal's passion and knowledge on board. His experience of the kids' entertainment market is second to none."
The Insights People surveys 400 different UK kids a week, and there's more than 150,000 data points being added to its award-winning online portal every week.
Dylan Collins, CEO of SuperAwesome, added: "Real-time data on kids' behaviour is key for virtually every company operating in this sector so we're delighted to welcome Nick and the team into the SuperAwesome family."