Interplay UK bolsters product development team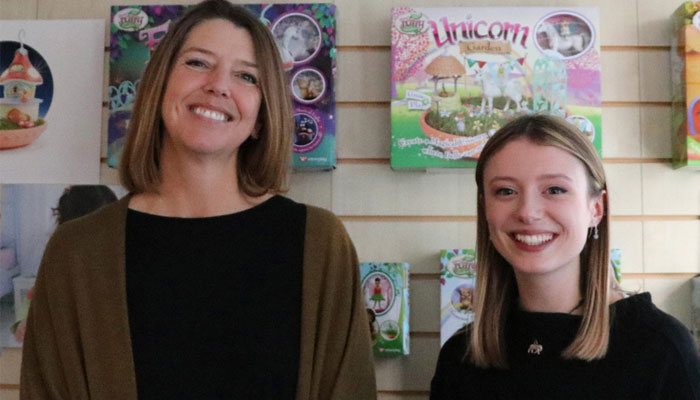 Interplay UK has boosted its product development team with two new hires.
Tammy Southgate joins as lead product designer and Phoebe Mason as product designer.
Southgate brings a wealth of experience to the team having previously working with top brands at Worlds Apart and LEGO, while Mason has a fresh insight which complements the team perfectly.
"I'm absolutely thrilled that Tammy and Phoebe have decided to join the Interplay team," said Warren Jacobs, product development manager, Interplay UK.
"They share an infectious enthusiasm and have bags of flair, I'm certain that they'll be amazing assets and will help us grow and diversify our product portfolio."
Adrian Whyles, MD, Interplay UK, added: "We have ambitious plans for the company in 2019 and beyond. By building our teams and making an investment in talented people, we feel we are extremely well positioned to successfully deliver the expanding portfolio of new games and toys that inspire play for all ages. Strong design is the lifeblood of the industry and we are delighted to have a very talented team on-board."