Introducing the Growing Pains Accelerator: Business strategy help for toy and game inventors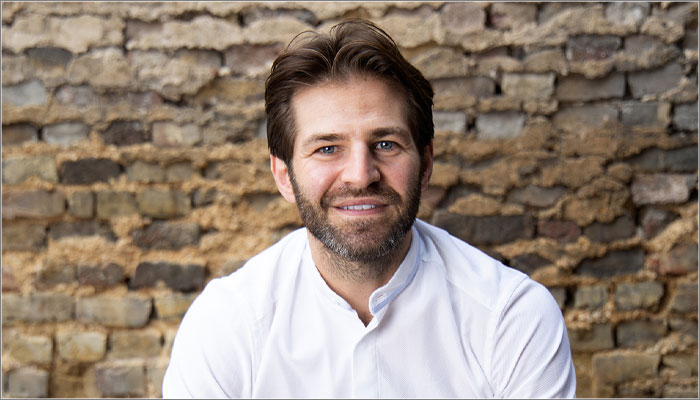 Play is the ultimate act of creativity. It lies at the heart of every successful toy or game and it's what makes the whole design community in this area so incredibly inspiring – and the reason why I want to continue to be a part of that start-up buzz, now that my own business is pretty well established.
KidsKnowBest is four years old, and while we are still learning all the time, we have clocked up a certain amount of expertise, as well as some funding avenues, that we want to put to good use by supporting new businesses focused on the youth and family market.
From my own successes and failures, we have learnt the hard way that having a great idea for an invention for kids is only an idea, and it doesn't make you great at running a business. Even if you do have business expertise, navigating the worlds of the big toy firms and competing with their significant R&D resources can seem like an insurmountable hurdle.
We have decided to do something about it with the launch of our Growing Pains Accelerator, which is supporting brands and businesses focused on the youth and family market. The plan is to help five businesses, either start-up or mid-stage, with mentoring, collaboration and practical services worth at least £150,000 to each one.
If you'd suggested to me in 2016 that I'd be in this position, I'm not sure I would have believed you. Back then I was a hairdresser with a vision, and I knew very little about what we were getting ourselves into, but now I'm pretty confident that we can help.
I co-founded the business with my friend Rob Lough and we called it KidsKnowBest, a market research consultancy with a unique positioning: we ask kids for their opinions about things, and use our findings to help brands connect with young audiences.
The inspiration came from Rob's daughters after a cinema visit to watch a film that was panned by critics but which they loved, making their dad realise the power of a child's opinions and the importance of listening to them.
We've hit our stride with clients including Disney, LEGO and Puffin Books, and our team has grown to well over 20 people, all immersed in the kids' space. Plus, we've secured £1 million funding to help continue our expansion in 2021.
We knew all along our proposition was solid – KidsKnowBest's first client was someone I got talking to on the Tube who, it turned out, worked at Penguin Random House. She is still working with us today. But we haven't forgotten the early days of our business, scrabbling around for funding, making mistakes, learning how to pivot, the importance of capitalising on our successes and when to cut our losses.
Now we want to pass our knowledge onto others. We want to help them get there quicker than we did, and to contribute to the industry by supporting new voices and new ideas. Levelling the playing field will mean a more diverse and far richer industry.
Having a great idea is just the beginning – finding the resources to scale is also vitally important, and hard to do. This is why our programme supports inventors at all stages of product development, to help them with the research they need to put kids and family needs at the centre of their proposition.
We welcome applications to the Growing Pains Accelerator from anyone who designs and creates toys, digital apps, literature and other content – as long as it's aimed at kids or families.
Our ambition is to champion new talent, to help grow the next generation of innovative entrepreneurs to build their business strategy, and to build the audience's needs and behaviours into your offering.
There are some fantastic ideas out there that can make the sector a wonderful space, and they really shouldn't fail because of a lack of business expertise.
If you would like to apply for the Growing Pains Accelerator, email Joel here. 
—-
To stay in the loop with the latest news, interviews and features from the world of toy and game design, sign up to our weekly newsletter here