Jasco Games gives Street Fighter the tabletop treatment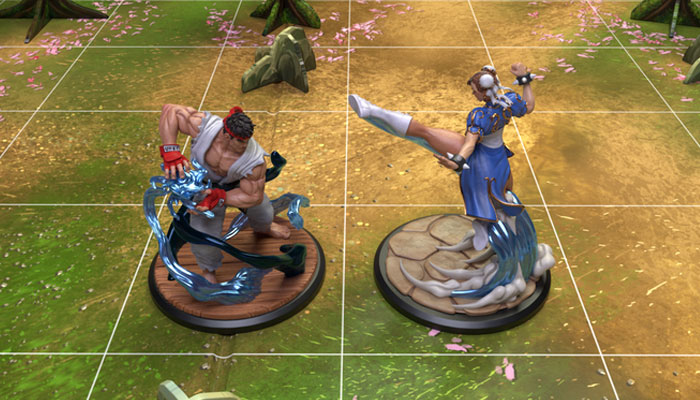 Street Fighter: The Miniatures Game from Jasco Games has soared past its goal on Kickstarter.
The campaign hit its $400k target within 24 hours, and currently sits on $600k with three weeks still left to go.
The game allows players to simulate fights between Street Fighter characters, using pre-painted miniatures and a 40 card battle deck across Versus, Free For All, Team and Boss modes.
The core box will set you back £56, while adding the Boss Expansion while increase the pledge to £99. A package including four more expansions is also available for £197.
Check out the game in action below, or head to the Kickstarter page here.