Jazwares acquires Wicked Cool Toys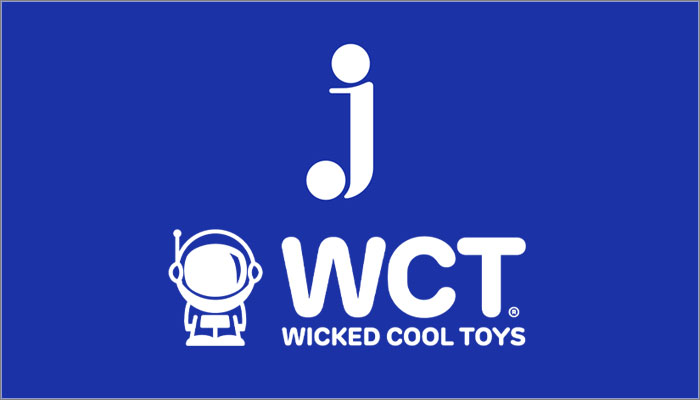 Jazwares has acquired Wicked Cool Toys.
Headquartered in Bristol, Pennsylvania, WCT designs, develops, and produces licensed and owned properties, including plush, action figures, fashion accessories, and games.
"Led by Michael Rinzler, Jeremy Padawer, and Thomas Poon, WCT has built an impressive reputation in the industry for spotting on-trend licenses, reinvigorating nostalgic brands, and collaborating with inventors to develop new products," said Judd Zebersky, CEO and president of Jazwares, a subsidiary of Alleghany Capital Corporation.
"We are thrilled to partner with WCT and its talented employees, leveraging the Company's offices in Pennsylvania, California, and Hong Kong.  WCT will operate as a division of Jazwares and day-to-day operations will not be impacted by this transaction."
Michael Rinzler, co-president and founding partner of WCT, added: "We are excited to join Jazwares and the Alleghany Capital family of companies. Jazwares is a perfect strategic and cultural fit for WCT, driven by the vision and leadership of Judd and Laura Zebersky.
"In addition, we believe that Alleghany Capital's long-term investment horizon and strategy of supporting entrepreneurial companies such as Jazwares and WCT will accelerate our combined growth potential."