Jazwares' Lauren Mershon, KidsKnowBest's Jack Day and Triclops Studio's Rob Ames to talk trends at Play Creators Conference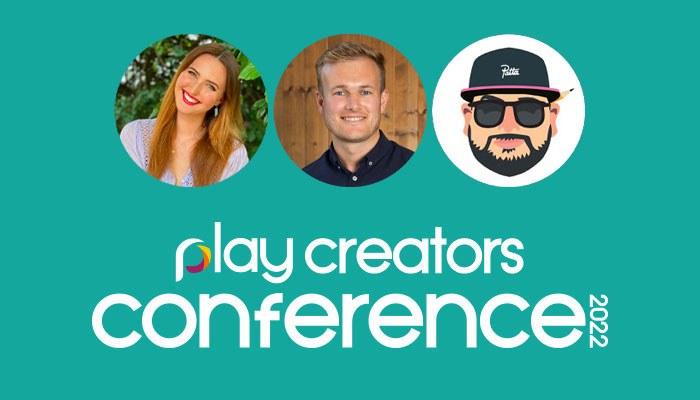 How do trends shape product development? How can you spot one and apply it before it's a widely recognised trend? What are some of the downsides in trend-driven design?
All this and more will be explored in a 'Trends, Products & Play' panel session at this year's Play Creators Conference.
Joining the panel to discuss trends will be:
• Lauren Mershon, BlueJ (Blue Sky Innovations) Manager, Jazwares
• Rob Ames, Creative Director, Triclops Studio
• Jack Day, Commerical Director, KidsKnow Best
Panellists will be discussing how social virality influences both the design and the product selection process, the key to successful trendspotting and TikTok's role in promoting product and shaping trends.
This year's Play Creators Conference – sponsored by Hasbro – is taking place at London's Twickenham Stadium on Tuesday, September 6th.
To buy your ticket to the conference, click here.
–
To stay in the loop with the latest news, interviews and features from the world of toy and game design, sign up to our weekly newsletter here