Jazwares' Michael Rinzler on building the Yankees of inventor relations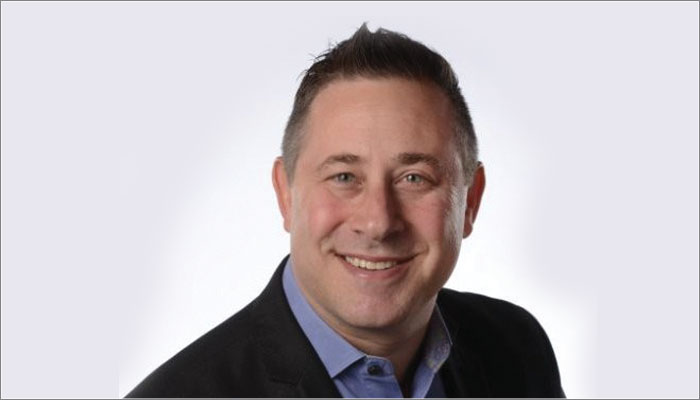 Hi Michael – always great to catch up. So, to kick us off, why are inventors so important to Jazwares?
When you're in a job at a company, people don't always have the time to dedicate to ideation and coming up with amazing ideas. But for inventors, that's their job! That's what makes our industry work; product is king. It's been that way since the Chattering Teeth and it always will be.
Today, as crazy as the world is, if somebody has a great product that they invented in their garage, they can make it happen. I've always admired how inventors understand how the business works, what kids want and then do things that are outside the box.
 
Talk us through Jazwares' BlueJ division; this is the team that engages with inventors, right?
Yes – BlueJ consists of our own internal IP Development, where we have a Business Development team led by Danielle Marder, and a Design Team led by Stefanie Barone. But the third piece of the puzzle is the inventor relations group.
Until now, Jazwares has not done a great job working with the inventing community. We've always been a license-driven business and we haven't had the right people or experience to know what to do. But now, we're doing things the right way.
And as part of that, you've hired some great people to lead the inventor relations team.
Yes, I like to do things the right way and I understand how the inventing community works, but I also don't have a full day to give to this community, so I knew we had to build the right team.
I found the right team in a couple of different ways. One way was to look at who has done this better than anyone over the last 20 years, as a company. The second thing I did was talk to lots of inventors and ask who they thought was really good.
To use a sports analogy, from an inventor relations standpoint, we were a minor league baseball team, but I wanted to build the Yankees – and this is coming from a New York Mets fan! So I went out and I met David Winter, who is an easy guy to love. He's a very smart product guy who knows instinctively what could be great. From a relationship perspective, he knows the whole community and knows how to treat people well… He gets back to people, he's well organised, he keeps inventors up to speed and he's strong in all the areas that drive both our business and also the inventors' businesses.
Then we brought in Naomi Brugnatelli, and it was the same kind of strategy there. Naomi was a name that kept coming up in discussions around who the inventing community enjoyed working with and who knows the business.
We also brought in Jiselle Hernandez as a coordinator and that is a very important role. Inventors want to know what's going on: did we show anyone internally yet, where's the prototype, etc. They want to know you take them seriously and that you care, so it was key to have a person that can be core to that trusted relationship.
That's the trifecta of talent that we're starting with, and with these guys I feel we flicked a switch and went from a nobody to a somebody very quickly. The quality of product, the way the team is working with the community and the buzz we're getting internally from seeing great concepts from inventors is exciting.
That's brilliant. And if the team wasn't reason enough, why should inventors be taking great ideas to Jazwares?
After acquiring Wicked Cool and Kelly Toys – the Squishmallow brand – Jazwares is now a top ten toy company. We now have the manpower, but we also have the financial wherewithal to invest in developing new brands and marketing those brands appropriately.
Our licensed brands will always be incredibly important to us, but we also want to build some of our own IP. You need the talent and the vision of the inventing community to do that, so it became a critical objective for us.
For inventors, there are multiple opportunities. We're interested in the most innovative concepts that you've got, but we also have some of the best brands in the business – like Pokémon, Fortnite, Roblox, CoComelon… I could go on and on – and there's always going to be opportunities to invent for those brands.
The biggest thing is that this has become important to us. You've seen that in the investment we've made in people, but you'll also see it in how we option products we like, and doing deals, developing them and marketing them in the right way.
—-
To stay in the loop with the latest news, interviews and features from the world of toy and game design, sign up to our weekly newsletter here