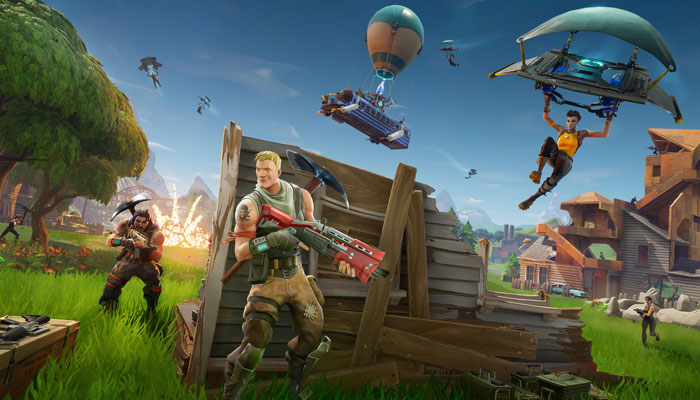 Jazwares has teamed with Epic Games to create a wide range of Fortnite toys, set to hit shelves in December.

The new collection will feature true to game figures, Domez, loot boxes, play-sets, environments, game-replica weapons and tools, plush and vehicles.
"We are thrilled to be part of the Fortnite experience," said Jazwares CEO Judd Zebersky.
"This is more than just an entertainment property with product; it's a global movement. Our product line will push the boundaries of traditional toys, bringing the digital world to physical product unlike anything fans have ever seen. We are so excited to be going on this journey with Epic Games."
Mark Rein, vice president of Epic Games, added: "Jazwares have been so awesome to work with, and from the start have shown that they really understand the Fortnite universe and what makes it unique. They're working on stuff right now that I think our players are really going to love. I can't wait for them to see all of it later this year!"
Jazwares is a subsidiary of Alleghany Capital Corporation. Alleghany Capital Corporation is a wholly-owned subsidiary of Alleghany Corporation. For more information on Alleghany Capital Corporation, visit www.alleghanycc.com.