Jenga creator, Big Ideas and Mojo Nation to speak at Toy Fair 2018's Student Seminar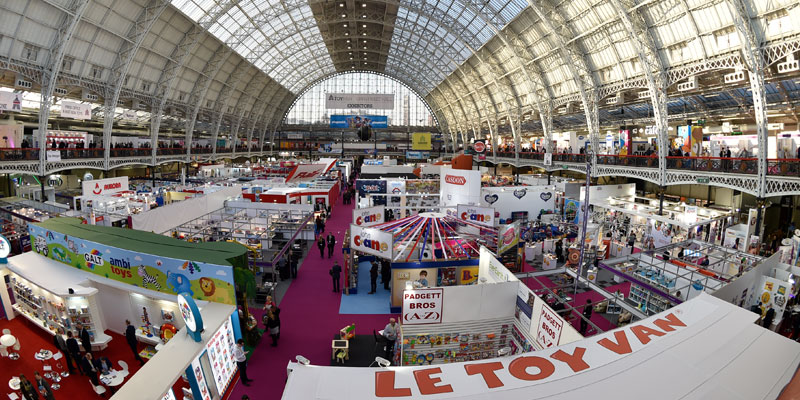 The British Toy and Hobby Association has detailed the speakers for the Design Student Seminar at Toy Fair 2018.
Now in its eighth year, the larger than ever Seminar will take place on Thursday 25th January and will be held in the Apex Room at Olympia, London.
The Student Design Seminar is an annual event for students interested in a career in the toy industry, organised by the BTHA as part of the organisation's ongoing commitment to supporting UK talent. Presentations focus on the process of desigining a toy, the importance of intellectual property, as well as tips and tricks for breaking into the industry from some of the UK's leading industry experts.
This year, speakers include the creator of Jenga, Leslie Scott, co-founders of Big Ideas Product Development, Ruth Elliot and Simon Skelton, and Mojo Nation's very own Billy Langsworthy. Also presenting will be David Fry, UK & European Patenet Attorney at Agile IP and Worlds Apart co-founder, John Stewart.
"The UK toy industry is renowned for creative and innovative toy design, and attracting new talent is vital to ensure we stay top of the class," said Rebecca Deeming, Public Relations Manager for The British Toy and Hobby Association.
"By organising events like the Design Student Seminar, the BTHA hopes to demonstrate the many exciting and diverse jobs our industry offers and, hopefully, inspire the toy designers of the future. We're really pleased that we've been upgraded to the Apex Room this year, as even more students will have the opportunity to attend and find out where their talent can take them."